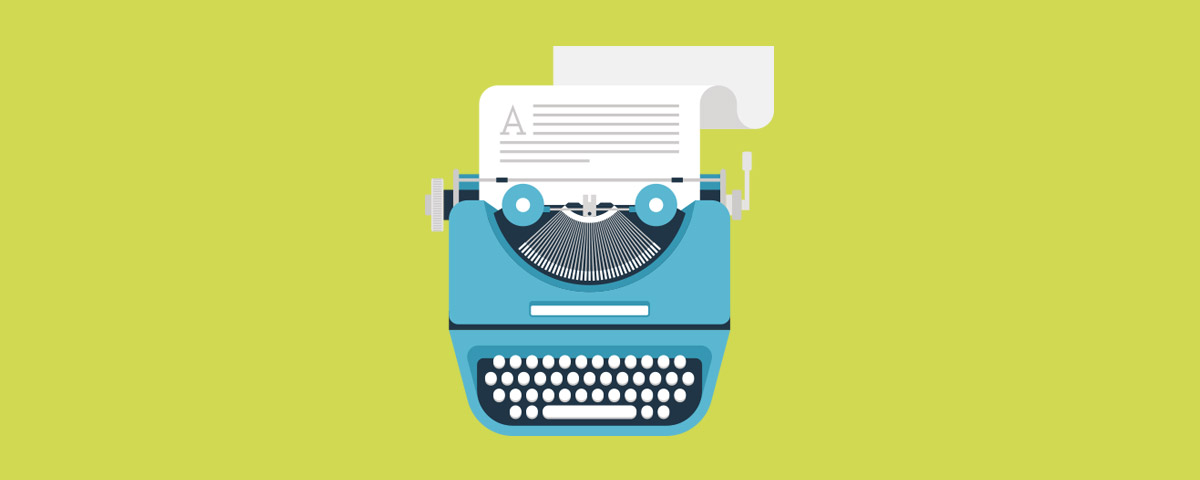 Welcome to the Organic Themes support section! Here you will find installation instructions, theme setup guides and basic WordPress tutorials.
Theme documentation is available to paying Organic Themes customers. If you have general questions about Organic Themes you may refer to our FAQ page.
Please note, the support documents and tutorials on our site generally refer to themes purchased directly from our site for self-hosted versions of WordPress from WordPress.org. If you are using an Organic Theme from WordPress.com, please refer to their support forums and theme documentation.