About Organic Themes
Aloha, You Found
Something Special
Organic Themes was founded by childhood friends on the island of Maui in 2009.
We're still operating our small WordPress business from paradise.
Our Story
David Morgan and Jeff Milone grew up together in a small town in central Florida. They became best friends while attending an arts high school together. Later, they were roommates at the University of Central Florida. There, David studied Computer Animation and Creative Writing, and Jeff studied Business and Marketing.
After college, David and Jeff were each working soulless corporate jobs in Orlando, Florida. After a few years, David had enough. So in 2007, he sold all his belongings, drove across the country, and moved to Oahu to work as a freelance designer. There, he walked the streets of Waikiki promoting his design, website, and animation services to local businesses. In his downtime, David enjoyed his love of surfing and hiking.
Shortly afterwards, David and Jeff began working together long distance on freelance WordPress projects. Jeff was feeling similarly disenfranchised with his career. And in 2009, he attended the first WordCamp Chicago. At the conference, he called David in Hawaii and said, "We can do this. We can start a WordPress theme business together!" Without hesitation, David jumped on the idea, and invited him to Hawaii. So, Jeff boarded a plane to Oahu. And the friends spent the time surfing at Queens in Waikiki, drinking kava smoothies until their faces went numb, and discussing their future WordPress business.
While on Oahu, David and Jeff visted Maui for the first time. Maui captivated them, and they decided to start their company on the island. After moving to Maui, they worked tirelessly building their business for 6 months — foregoing all other work, and nearly becoming destitute. In early 2010, the duo launched Organic Themes from Jeff's little apartment in Napili. The business received multiple sales on its first day of operation.
David and Jeff owned and operated Organic Themes on Maui for over 10 years, with a couple years in San Diego. In 2014, David met his wife, Emily, while visiting his family for the holidays in Florida. The couple lived together on Maui for two more years, but eventually decided to move back home to start a family.
David and Emily currently live in Sarasota, Florida, with their one-year-old son, Wyatt, and another on the way. Emily manages the customer support for Organic Themes, and enjoys gardening, cooking, and playing piano. David still designs and develops products for Organic Themes, and enjoys surfing in Florida — even if it's not quite up to Hawaii standards.
Jeff currently splits his time between Colorado, Maui, and Florida. He still works on business management and partnerships for Organic Themes, and enjoys hiking and backpacking regularly.
It's been over 10 years of ups and downs in business and life, but David and Jeff's friendship and partnership is stronger than ever. The partners continually innovate their brand and products, while working together on new ventures as well.
---
About Organic Themes
Organic Themes was founded in 2009 by David Morgan and Jeff Milone in the town of Lahaina on the Hawaiian Island of Maui.
The founders chose the name "Organic Themes" because it reflected their personal lifestyles, and suited their approach to the design and development of WordPress themes. Organic Themes are professionally designed without excessive flashy effects and other unnecessary added "hormones" of the design world. In addition, the code is clean, easy to understand, and the options are simple. This allows for faster load times, setup, and customization of our products.
We believe less is more. Bloated code and frameworks aren't always the best solution. The WordPress platform is such a powerful content management system by itself, there's really no need to tamper with it. With a product from Organic Themes, you receive a beautifully designed and coded theme or plugin as it was meant to function on the WordPress platform.
WordPress Themes
Organic Themes offers a variety of free and premium WordPress themes for artists, musicians, business owners, and bloggers. Our collection of themes is continually growing, and we update our existing themes regularly to support the latest WordPress functionality — including the Gutenberg block editor and Full-Site Editing. Additionally, Organic Themes are designed to be fully responsive for mobile devices, and the code is SEO optimized.
Our themes are not dependent on any framework or builder. They are designed to function independently on the WordPress platform. However, they can be used with most builder plugins.
WordPress Plugins
Organic Themes offers multiple free and premium plugins. However, our most popular plugins are Organic Blocks and Builder Widgets.
The Organic Blocks Bundle plugin is a collection of powerful blocks for the Gutenberg block editor. Using Organic Blocks, you can quickly add content slideshows, customer testimonials, portfolios, team profiles, and more to your WordPress website. In fact, much of this site was created using Organic Blocks.
The Organic Builder Widgets plugin transforms the WordPress Customizer into a WordPress page builder. Similar to Organic Blocks, the Builder Widgets plugin provides a collection of powerful widgets that can be used to create a variety of content sections on your WordPress website, such as food and drink menus, event listings, featured list sections, video galleries, and much more. The free version of the plugin is available in the WordPress.org plugin directory.
WordPress Services
When looking for WordPress web design services, you won't find a more knowledgeable team. As theme and plugin developers, we understand the WordPress software to its very core. As a result, there is no challenge we can't handle. Currently, we offer the following WordPress services:
---
The Team
Organic Themes is a small US based company of friends and family.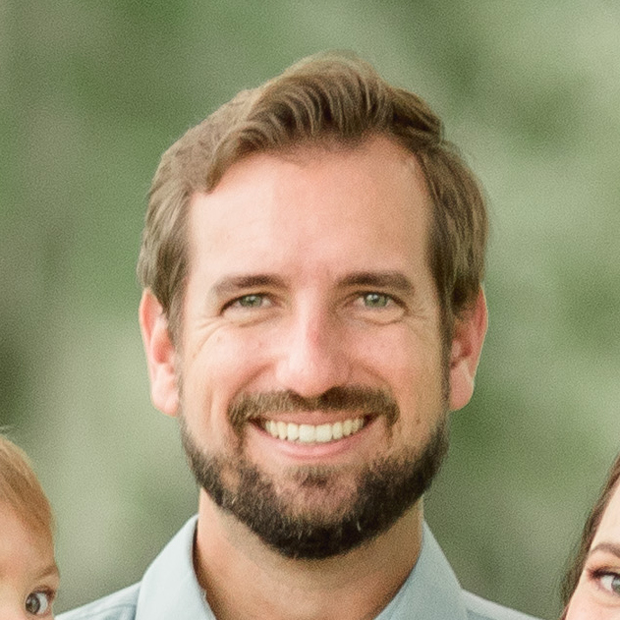 David Morgan
Co-Founder, CTO
David is the designer and developer of Organic Themes. He builds, maintains, and manages the development of all Organic Themes products. In his spare time he enjoys surfing and hiking.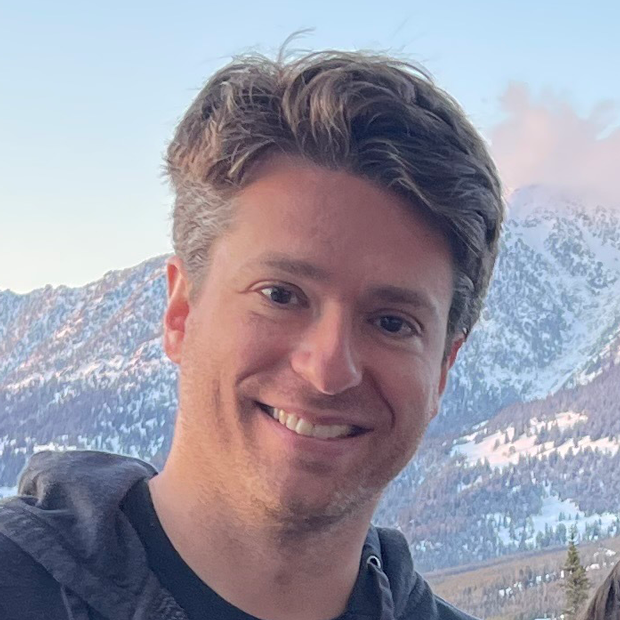 Jeff Milone
Co-Founder, CEO
Jeff is a developer and wears many hats within Organic Themes. He secures partnerships and manages public relations. Jeff is a consummate outdoorsman, splitting his time between Hawaii, Colorado, and Florida.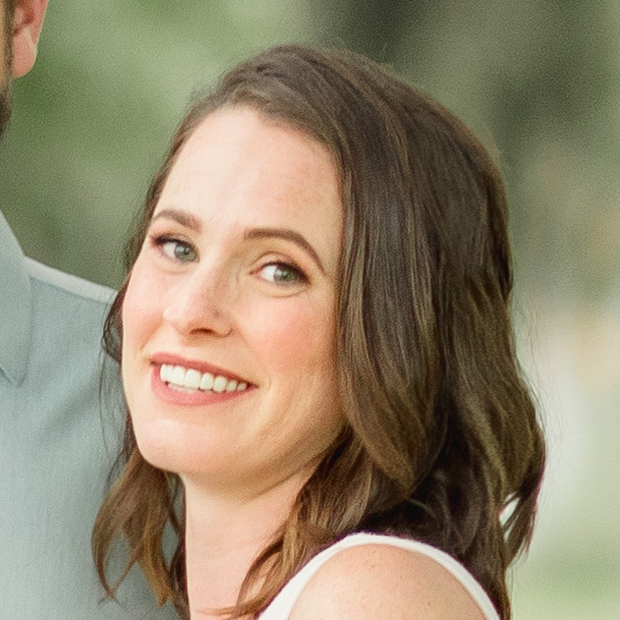 Emily Morgan
Support Manager
Emily manages customer support for Organic Themes. When she's not helping Organic Themes customers, she's usually playing with her little boys or cooking a delicious meal.