A Unique Holiday Gift For Techies And Web Designers
Save 30% on all WordPress products and services from Organic Themes! Sale begins Black Friday and ends at midnight on Cyber Monday.
Do you have a friend or family member that provides freelance website services or runs their own creative agency? A premium theme club membership is a thoughtful and unique gift for any WordPress web designer, developer, or freelancer.
Organic Themes is hosting our biggest sales event of the year! Save 30% on all WordPress products, services, and memberships!
This Black Friday through Cyber Monday, an Organic Themes membership includes 40+ premium WordPress themes and our 5-star website builder — starting at $69. That's 40+ themes and a builder for the cost of a single theme!
Save 30% On All Products
A Trusted Brand
Organic Themes was founded in 2009, at the dawn of the WordPress premium market. Additionally, our company is partnered with WordPress.com and WooCommerce. Those are two of the biggest names in WordPress. So, you can rest easy knowing that you will receive the highest quality WordPress products at the lowest price.
Save 30% On Everything
Our Black Friday through Cyber Monday sale is an excellent opportunity to save on everything Organic Themes offers — including these new products and services!
Builder Widgets Pro 2.0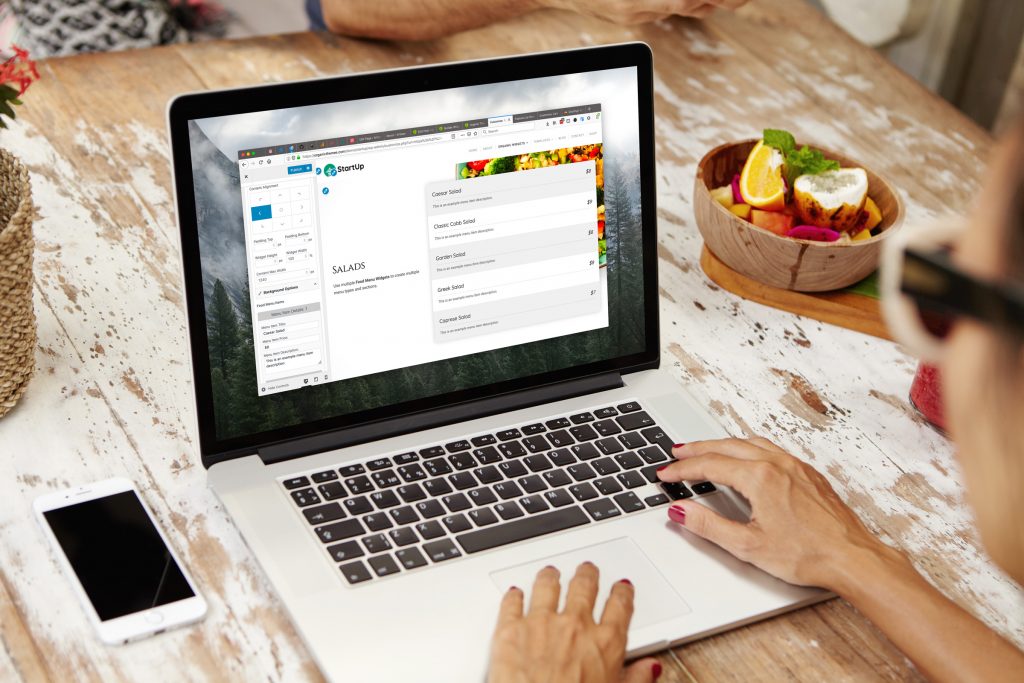 Our popular Builder Widgets Pro plugin recently received a major upgrade. We added 8 new widgets. Each widget creates unique content sections on your website. Easily create food and drink menus, toggle and tab sections for FAQ's, video galleries, and much more!
Learn more about Builder Widgets Pro 2.0.
Artisan Theme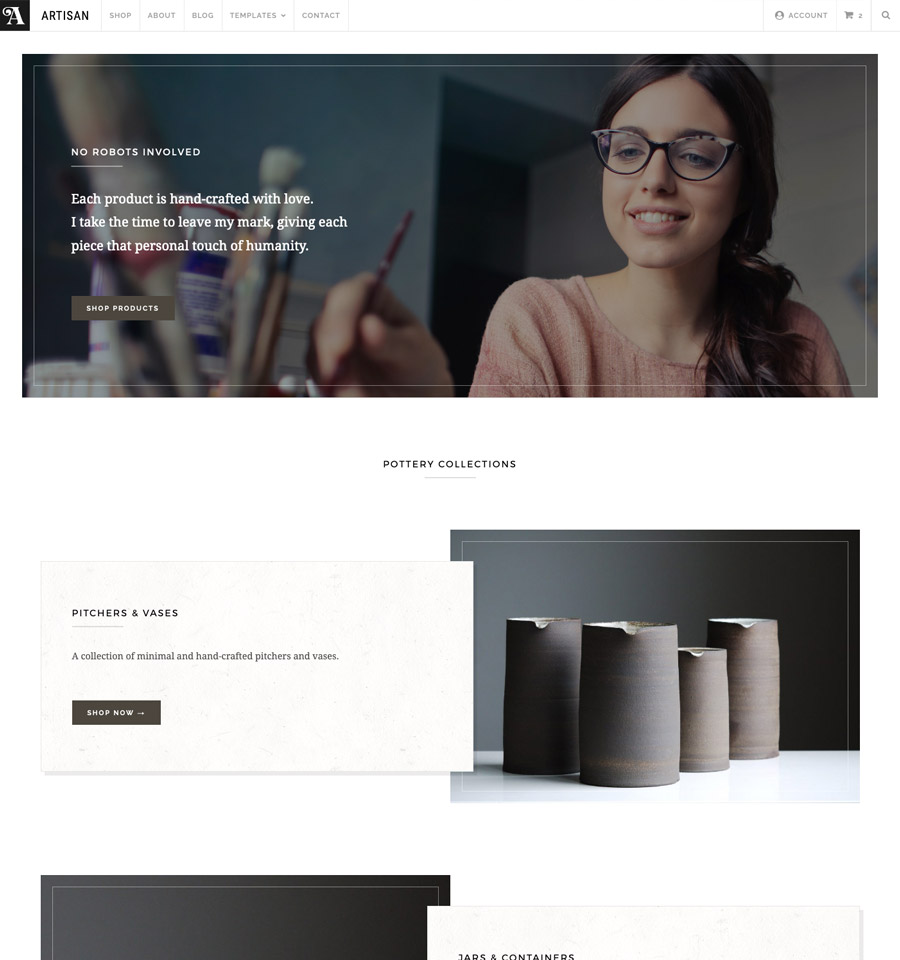 The Artisan Theme is our latest WooCommerce theme. It's designed for craftsmen, makers, artisans, and creatives selling their products online.
The theme is developed for maximum WooCommerce compatibility. Additionally, it's been optimized for the WordPress 5+ block editor. In fact, the theme demo is created entirely using blocks within the new WordPress editor.
Gamer Theme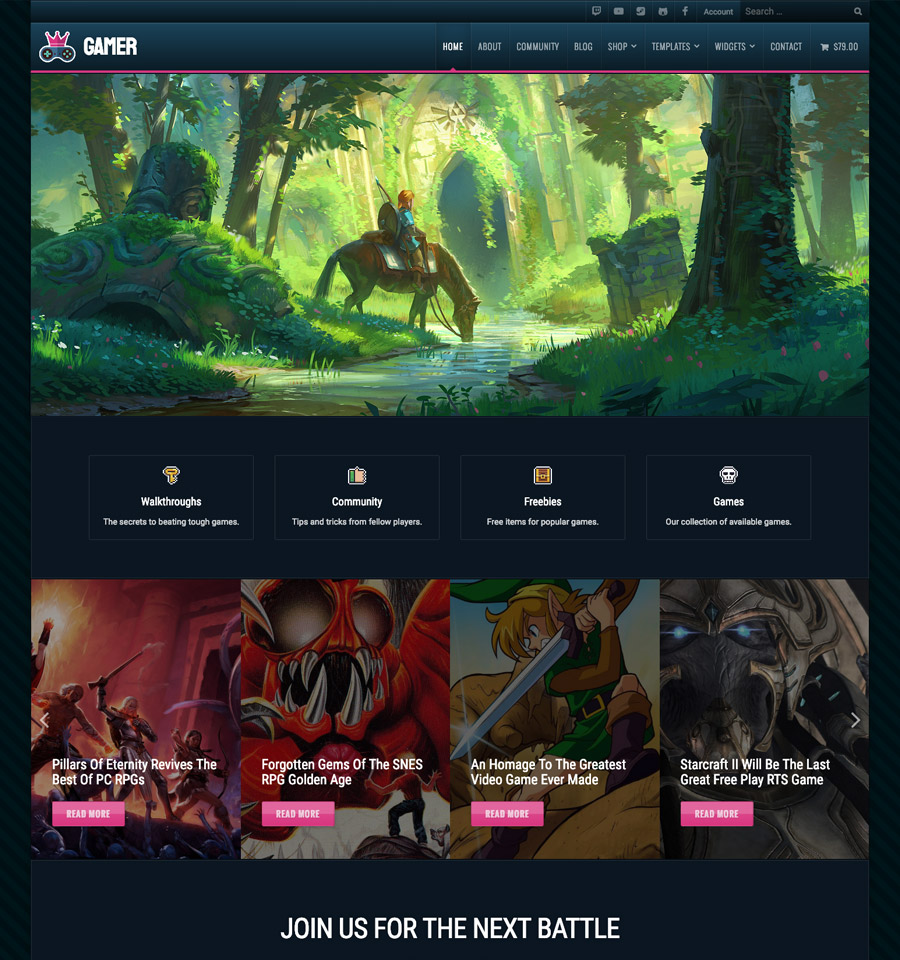 The Gamer Theme is the ultimate WordPress theme for gaming and tech related websites. It features a sleek and highly customizable design styled for the tech industry. Additionally, it's fully compatible with WordPress 5, WooCommerce, and Builder Widgets.
Site Shield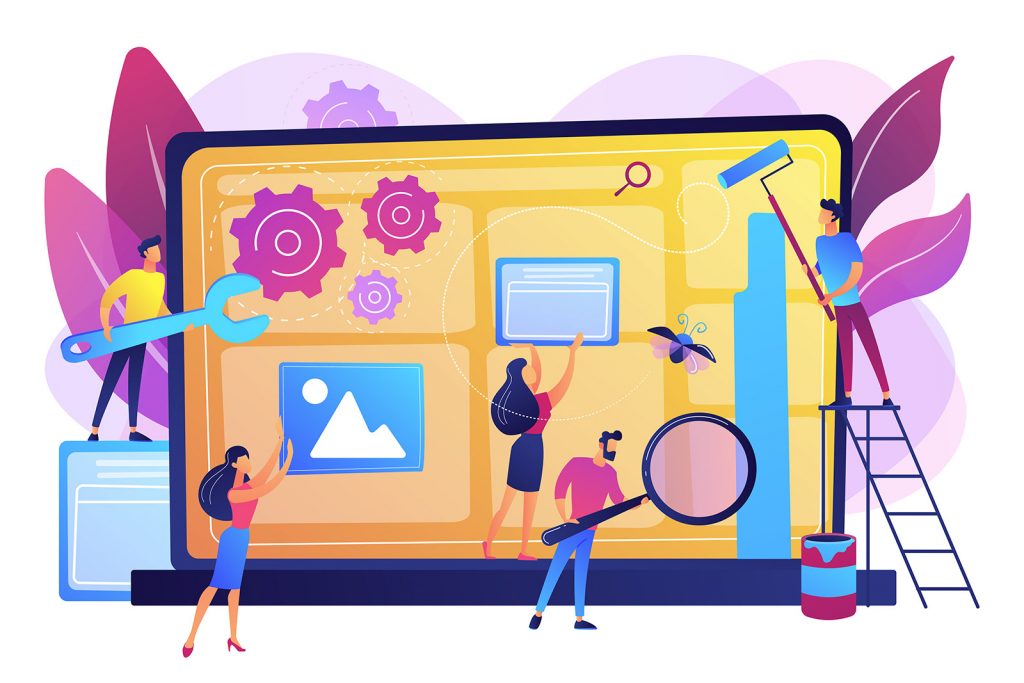 Maintaining a WordPress website is time consuming. Particularly, if you're not a web designer.
Your WordPress business website, themes, and plugins need to be updated, monitored, and maintained regularly. Otherwise, your site will become susceptible to malware and fall into disarray.
That's why Organic Themes provides our Site Shield services. We will monitor, update, and enhance the speed of your website. If something is wrong, we'll notify you and help you fix it. Plus, we'll even spend an hour a month fulfilling any customization requests you might have. It's like having a web designer on retainer!
This Black Friday through Cyber Monday, save 30% for the entire year on our Site Shield packages. Let us handle your WordPress maintenance!
Don't miss the opportunity to give Organic Themes as a unique gift at a discounted price. Also, if you're a web designer, developer, or freelancer, this sales event is a great opportunity to save on tools for your business!
Mele Kalikimaka and Happy Holidays from Organic Themes!
Start Saving 30%