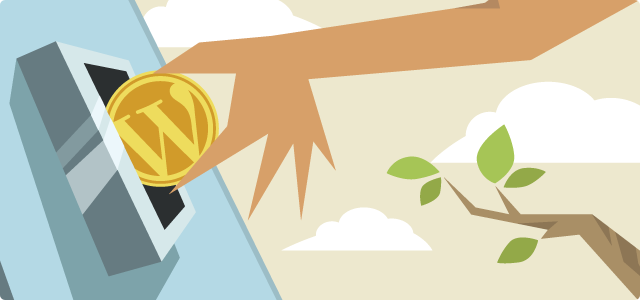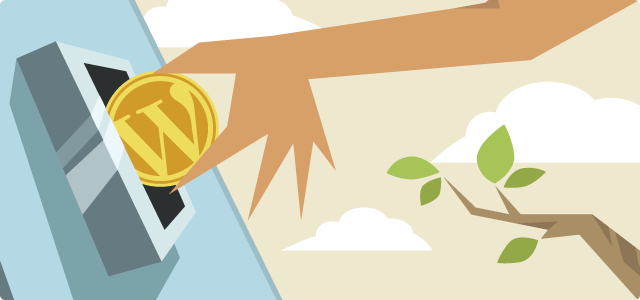 In case you haven't heard the big news, WordPress 3.1 was released earlier this week. The latest update for the greatest website management platform is packed with new features. We are particularly excited about the new Post Formats. We are proud to say that we have tested all of our themes with WordPress 3.1 without any issues.
Organic Themes are fully compatible with the latest version of WordPress.
We encourage everybody to upgrade their WordPress platform. However, you should be aware that while our themes are compatible with WordPress 3.1, that doesn't mean the plugins you are using are fully compatible. If you experience any issues after your upgrade, try deactivating your plugins to isolate the issue.