3 New WordPress Blocks Added To The Organic Blocks Bundle
The Toggle Block, Alert Block, and Modal Block are excellent new additions to the Organic Blocks Bundle plugin.
We're excited to announce the release of 3 new WordPress blocks within the Organic Blocks Bundle plugin. The collection now contains 12 premium blocks for the WordPress Gutenberg editor.
We added the new WordPress blocks to replace some popular shortcodes from the retired Organic Shortcodes plugin. The new blocks are a major improvement over the old shortcodes. Additionally, each new block features several customization options. As a result, the blocks can be styled to match your website design and colors — directly within the Gutenberg editor.
Toggle Block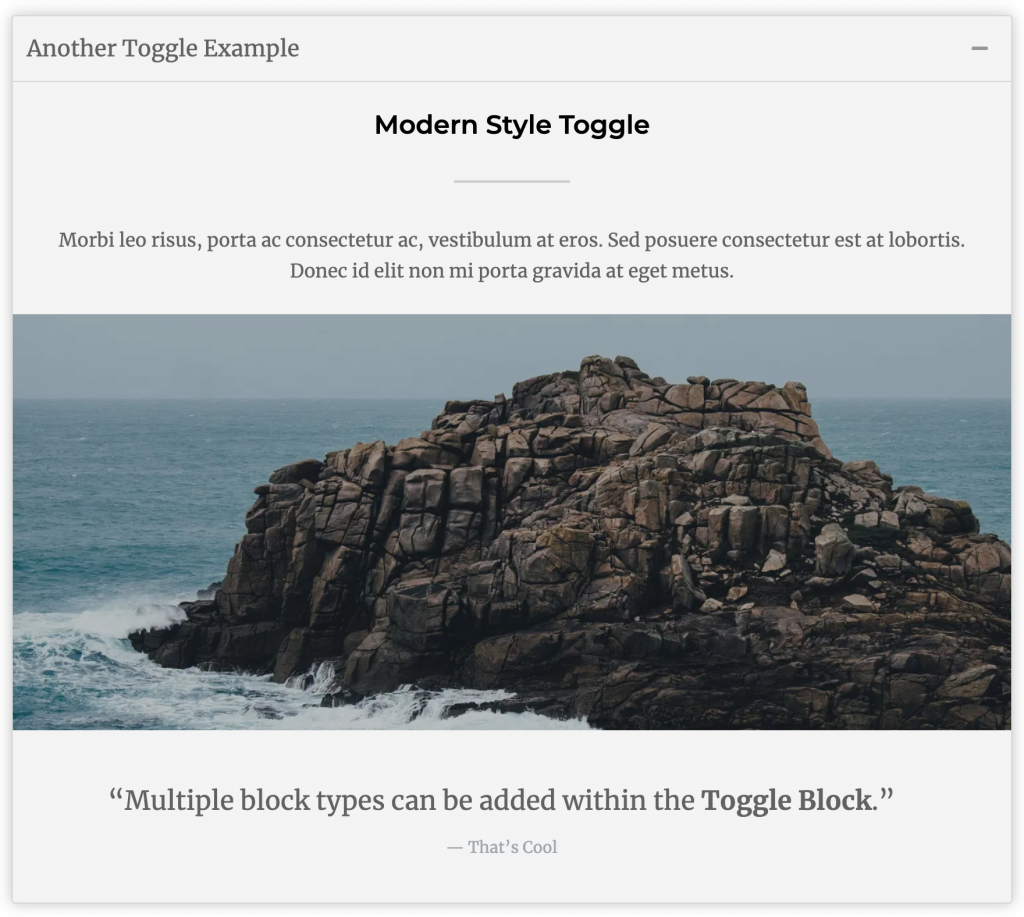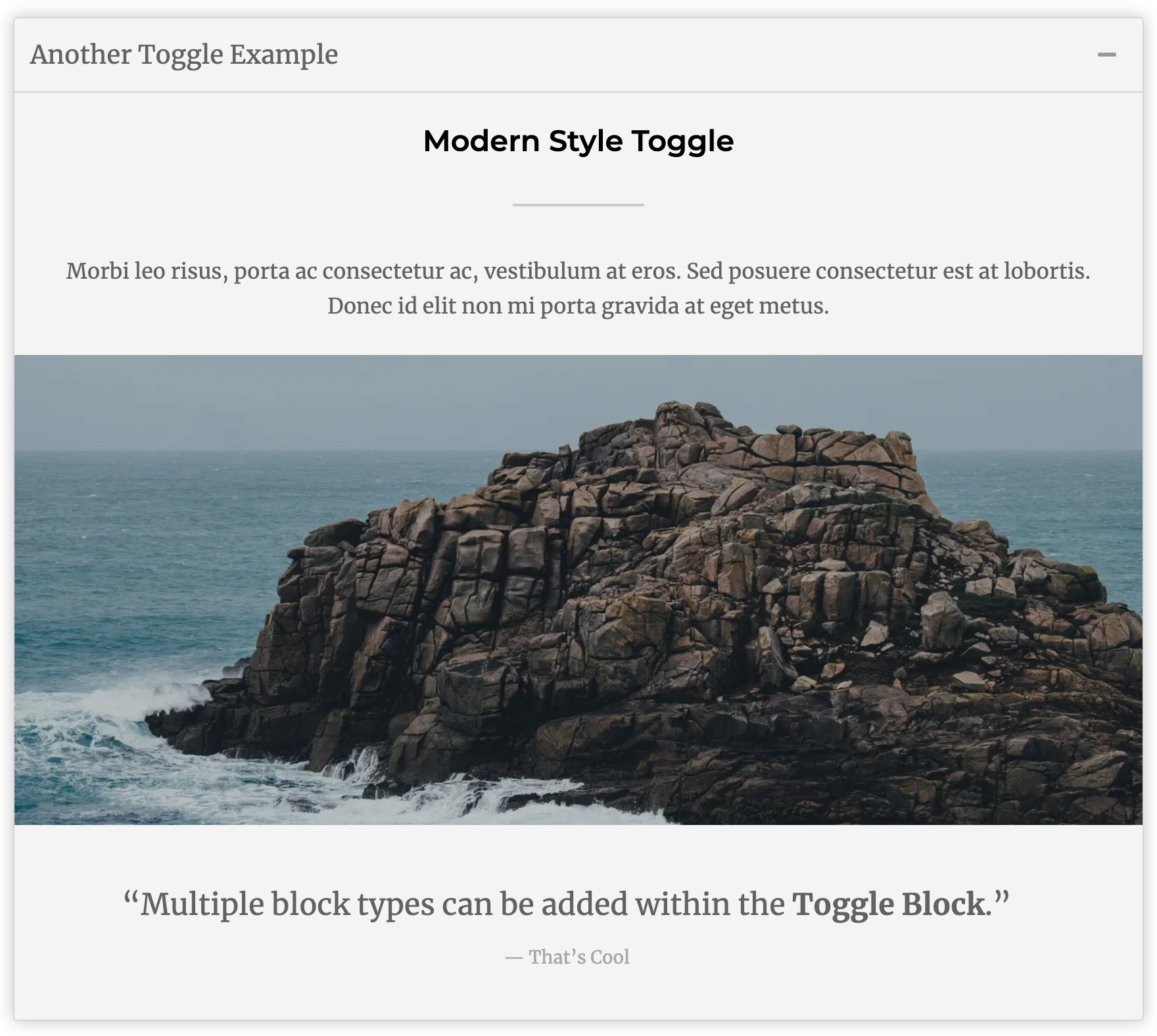 The Toggle Block displays content within an expandable box that may be toggled open or closed. As a result, it's an excellent tool for creating FAQ and documentation pages.
Modal Block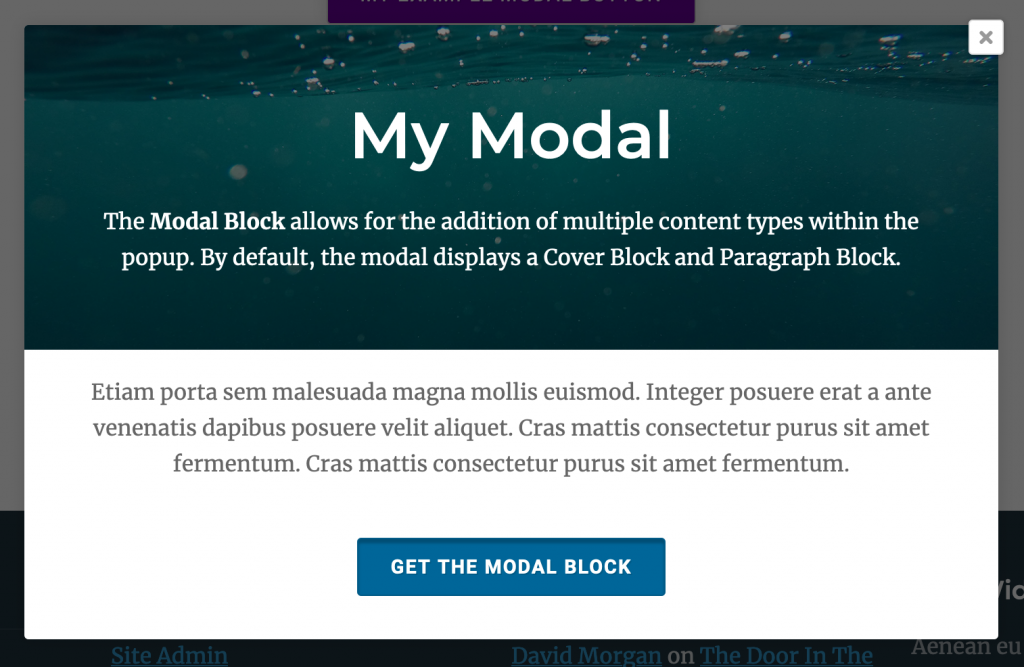 The Modal Block displays content within a dismissible pop-up container. Clicking the modal button or text link will reveal the pop-up content. Which then displays above the rest of your website content.
Pop-up modals are a great tool for displaying content that you would like hidden from the rest of the page content. For instance, a contact or newsletter form, or a list of downloadable files.
Alert Block

The Alert Block notifies visitors of important information on your website. It's a useful tool for notifying visitors of changes, sales, and promotions on your website.
There are two ways of displaying the Alert Block. Directly within your page content, or as a dismissible pop-up upon first loading a page.
These new WordPress blocks are a useful addition to our growing Organic Blocks Bundle plugin. Additionally, 9 more premium blocks are available in the bundle. Get the plugin today, and spice up your WordPress pages!