Tutorial
Reference: Featured Images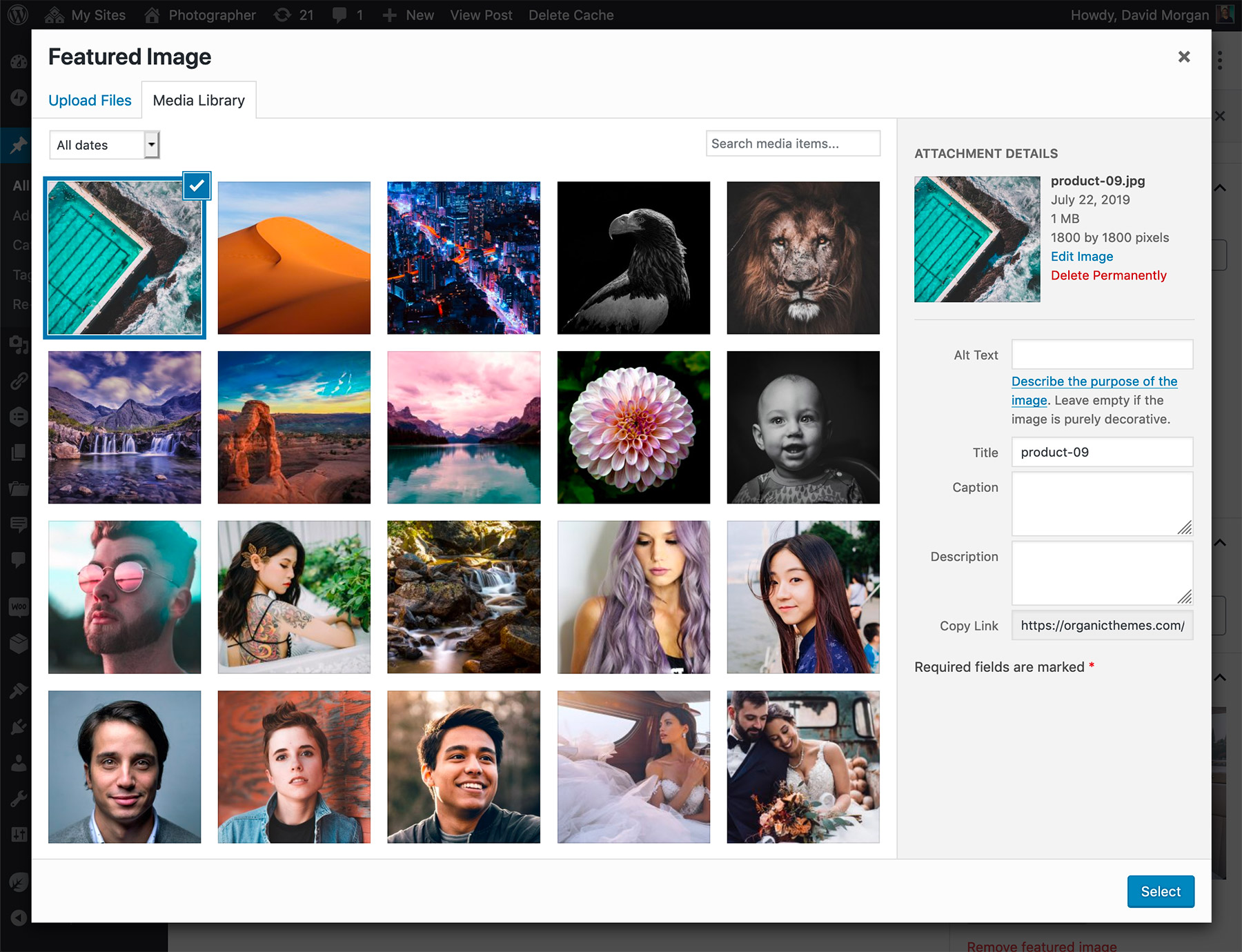 Organic Themes utilize the WordPress Featured Image functionality to display post and page thumbnails throughout your site. Below, you'll find instructions for adding Featured Images: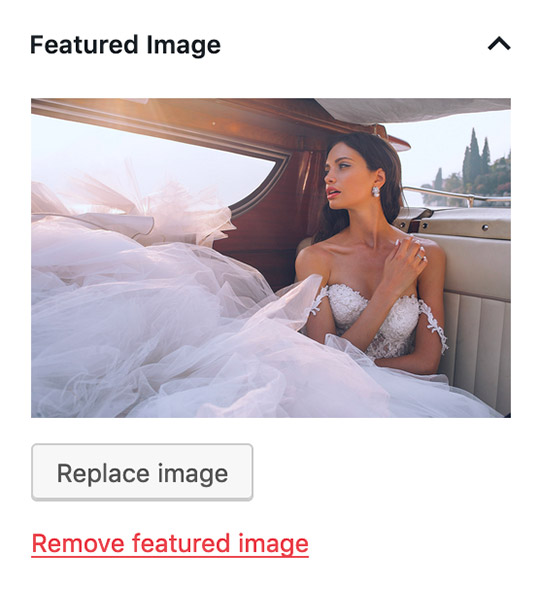 Within the post or page editor of the WordPress admin, scroll down to the "Featured Image" section in the right column. If for some reason it's not visible, make sure you have "Featured Images" option checked within your WordPress Screen Options.
Click the "Set Featured Image" option, and the WordPress Media Library will pop up.
Upload an image from your computer.
Select the image. A blue check mark should be visible over the image.
Click the blue "Select" button.
Update or Publish your page or post.
Your post should look similar to the example image when a featured image is added correctly. The images will automatically scale to fit the desired section.
Note: Featured Images are automatically cropped to fit their locations in the theme. Images are cropped towards the middle. As a result, this may give an undesirable effect if the focus on the image is not in the center. For ideal results, it's recommended that images are cropped to size before hand. The sizes of Featured Images are defined in the functions.php file of the theme.