Organic Themes Partners With WooCommerce To Release New Themes
The Threads and Artisan themes are now available on the WooCommerce website.
Organic Themes is very excited to announce a partnership with WooCommerce — the most popular eCommerce solution for WordPress.
As the company grows their theme offerings, we are thrilled to be a part of the expansion. As a result, Organic Themes has released 2 new themes on the WooCommerce website — Threads and Artisan.
The Threads and Artisan themes have undergone extensive reviews to guarantee that they are optimized for both WooCommerce AND Gutenberg. As a result, they are among the first officially Automattic approved WooCommerce and Gutenberg themes available. Meaning, the themes are developed to a standard worthy of the makers of WordPress itself.
It's a BIG deal.
Organic Themes has long been partnered with WordPress.com. Our new partnership with WooCommerce now ensures that our products are developed at the highest standards of WordPress and WooCommerce. As a result, the knowledge we have gained from working with these companies is incorporated into all of our products.
I don't want to toot our own horn too much, but it's an important message to our existing customers and all consumers of WordPress products:
Organic Themes provides some of the highest quality themes available for WordPress and WooCommerce. Period.
Now, let's get to the themes!
Artisan Theme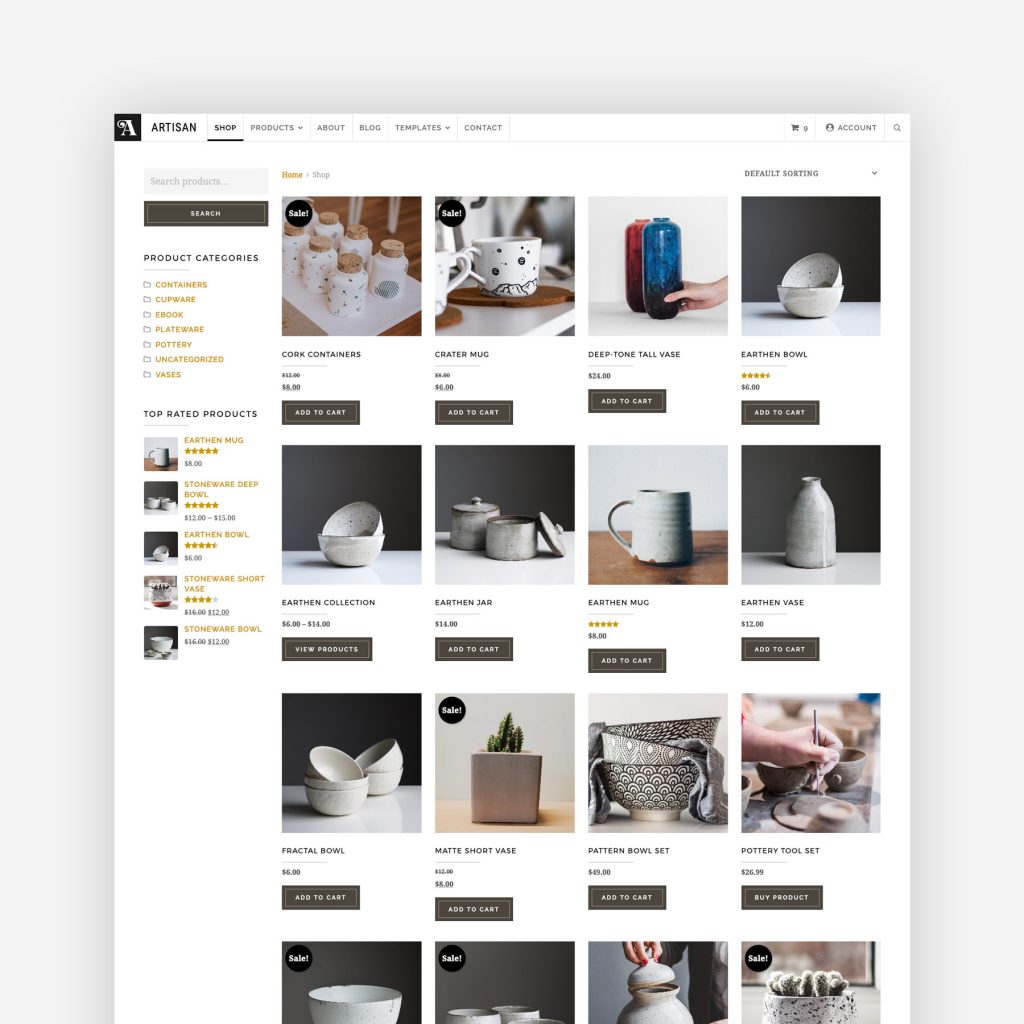 The Artisan Theme is designed for makers of DIY goods. Whether you're sculpting beautiful pottery or creating custom skateboard decks — the Artisan Theme is designed to turn that passion into a profession.
Threads Theme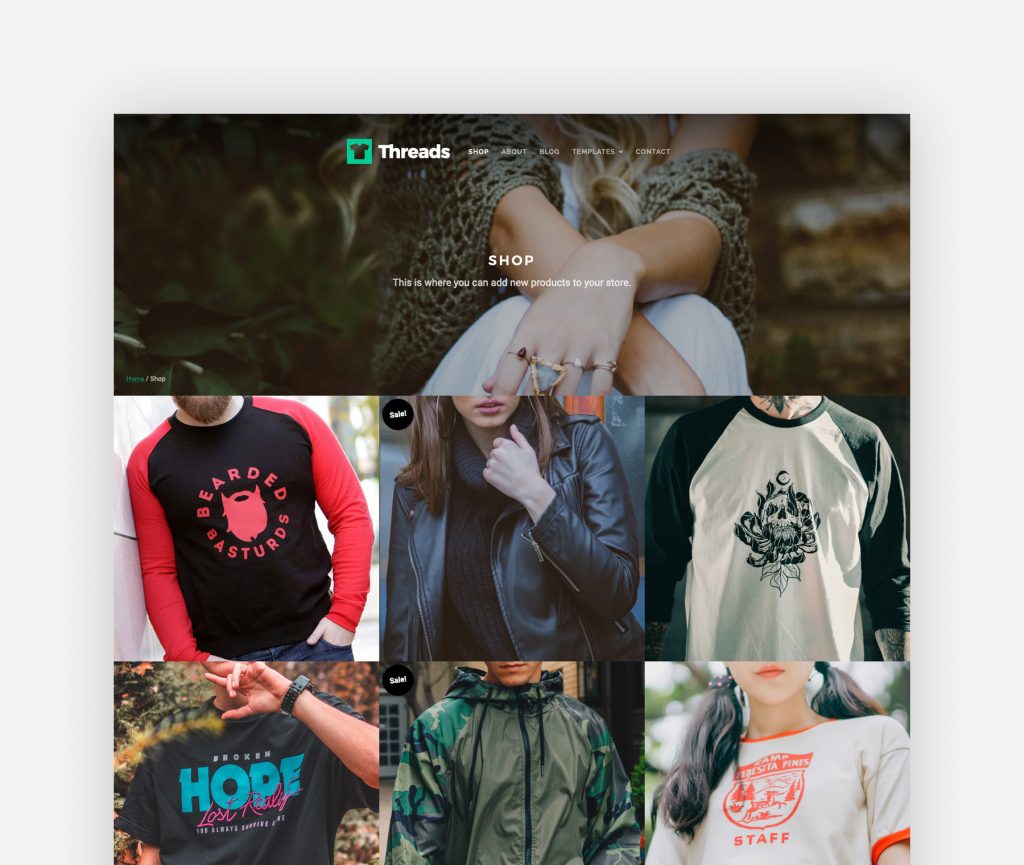 The Threads Theme is designed for selling t-shirts and apparel online. The shop features a unique full-screen layout, in which products are displayed in a uniform grid. It's an excellent website solution for launching your clothing brand online!
During these uncertain times, it's more important than ever to establish an alternative means of income. Our hope is that these new WooCommerce themes will assist your efforts to sell goods online, and pocket some cash doing what you love.
Moving forward, Organic Themes is excited to work with WooCommerce, and release more themes in the future.