10-Year Anniversary Sale
Save 25% on all products and memberships from Organic Themes.
In early 2010, Jeff and I launched Organic Themes from his apartment in Napili, on the Hawaiian island of Maui. Over the past 10 years, we overcame several personal and professional challenges. Today, our friendship and business partnership is stronger than ever. If you're interested in our journey, read the full story here:
How We Created A Tech Startup In Hawaii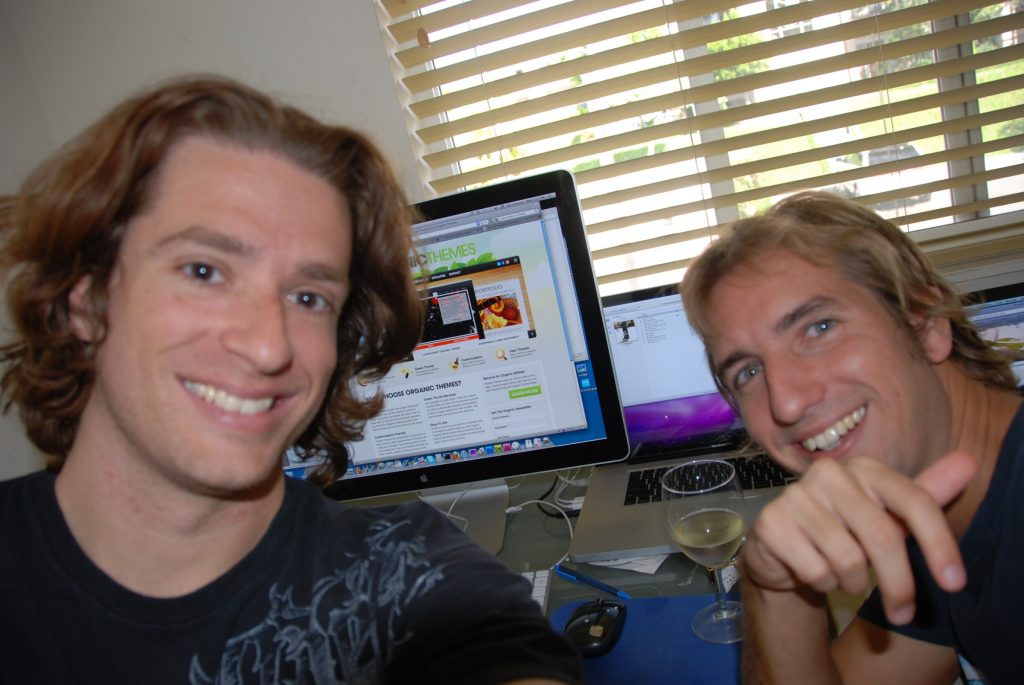 In celebration of our 10-years in business, we are offering a 25% discount on all Organic Themes products and memberships. Sale ends April 30th.
To redeem your discount, use the following code during checkout:
10YEARSOT
Unfortunately, our 10-year-anniversary coincides with the global COVID-19 pandemic. It's a strange time in the world, and we wish all our customers good health and safety.
During this time, many people working from home are motivated to put their ideas into action. This is inspiring at a time like this, and we want you to know we are here to support you!
Stay safe, practice social distancing, and should your attention turn to building a WordPress website, Organic Themes is here to help.