About
Welcome to my humble pottery studio.
"Pottery has been a part of my life for as long as I can remember. It brings me joy to create pieces that people can use and enjoy in their everyday lives."

— Emily Potter
Welcome to Emily's boutique pottery studio! As the owner and lead artist, Emily has a passion for creating unique and beautiful pottery pieces that add a touch of charm and character to any space. She uses her expertise to create handcrafted pottery that is both functional and beautiful, making it the perfect addition to your home or office.
Emily's passion for pottery began at a young age, where she spent hours in her family's pottery studio experimenting with different techniques and creating her own designs. Since then, she has honed her craft through years of experience, perfecting her skills and developing her own unique style. Today, Emily's boutique pottery studio is a reflection of her passion for creating beautiful and functional pottery pieces that bring joy to people's lives.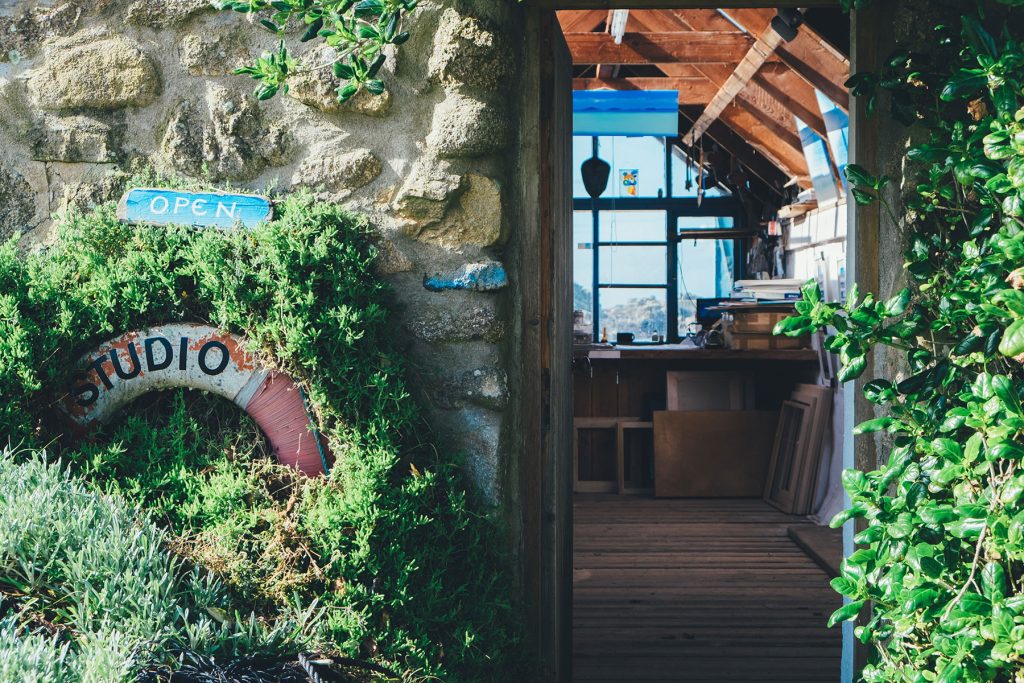 The Studio
Our beautiful studio is located on the bay shore, overlooking the water. Stop by anytime to see the new pieces fresh out of the kiln.
At Emily's pottery studio, we offer a range of pottery pieces, including vases, bowls, mugs, plates, and more. Each piece is carefully crafted by hand using only the highest quality materials, ensuring that they are durable and long-lasting. Whether you're looking for a statement piece to display in your living room or a functional piece to use in your kitchen, we have something for everyone.
Emily's pottery studio also offers pottery classes and workshops for those looking to learn more about the art of pottery. Our classes are designed for both beginners and advanced students and cover a range of techniques, from hand-building to wheel-throwing. With Emily's guidance and expertise, you'll learn the skills you need to create your own beautiful pottery pieces and gain a deeper appreciation for the art of pottery.
Customer Testimonials
Emily's attention to detail and creativity shone through in the finished pieces, which were not only stunning but also functional. Each mug was unique yet still cohesive as a set, showcasing Emily's ability to balance creativity with practicality.

Mallory Munson

I recently received a stunning piece of pottery from Emily and I couldn't be happier. The level of artistry and attention to detail that went into creating the piece is truly exceptional. If you're looking for a truly unique and expertly crafted piece of pottery, I highly recommend Emily's work.

Harry Dunn

Emily was incredibly attentive to my requests and took the time to understand exactly what I was looking for in the piece. Not only did she create a beautiful and unique piece of pottery that perfectly fit my vision, but she also ensured that it was completed and shipped to me in a timely manner.

Josiah Perez