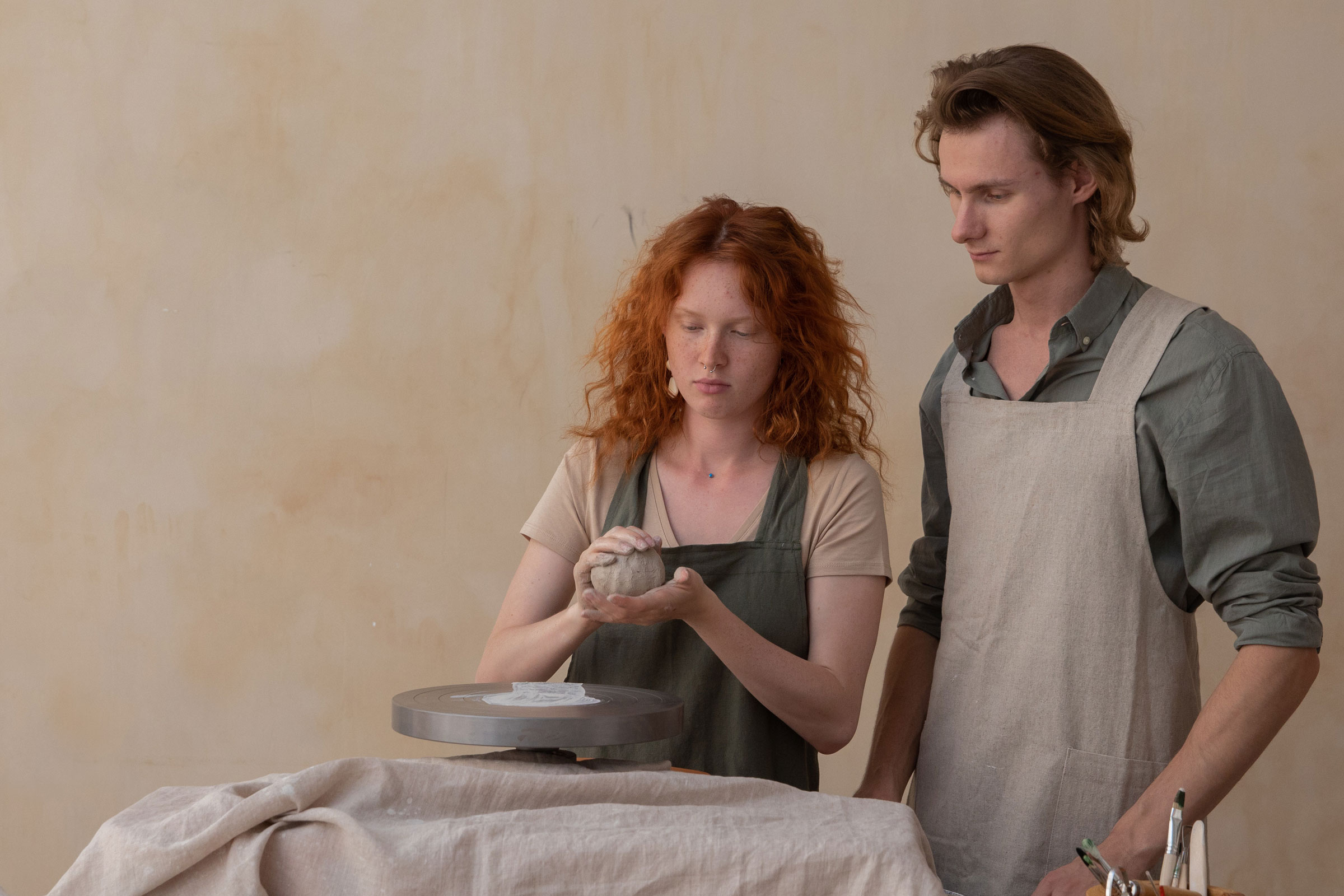 No Robots Involved
Each product is hand-crafted with love.
I take the time to leave my mark, giving
each piece that personal touch of humanity.

Featured Products
Discover the artistry and craftsmanship of our top-selling pottery pieces.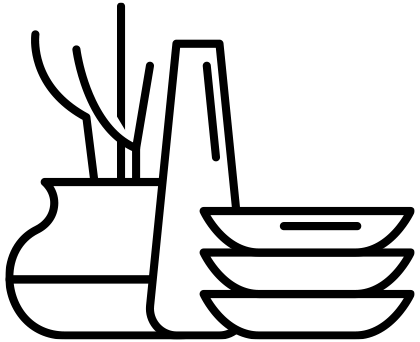 Pottery Collections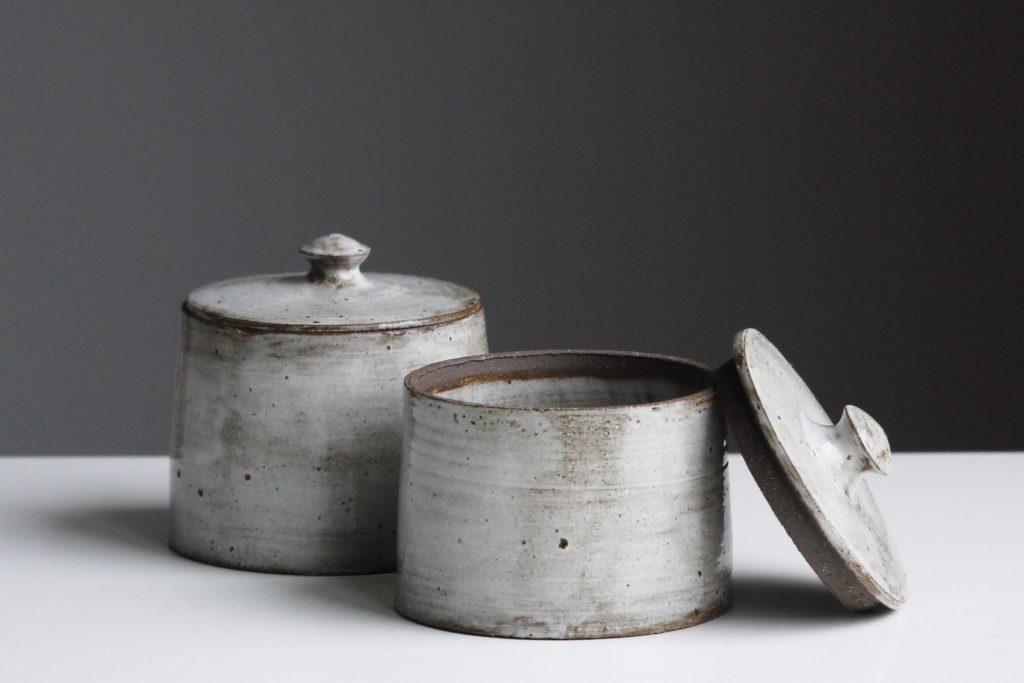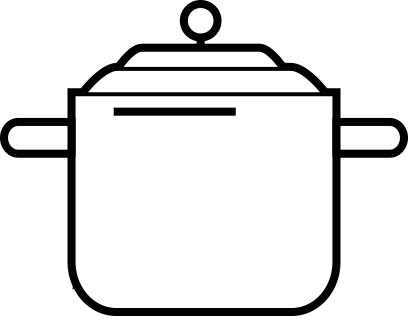 Jars & Containers
Perfect for storing spices, herbs, or any small items.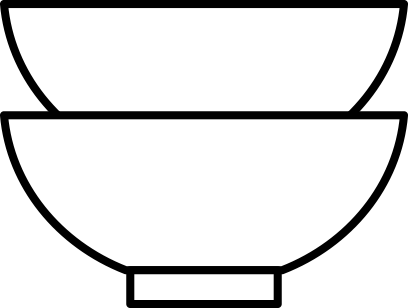 Plates & Bowls
Beautifully crafted and functional plates and bowls.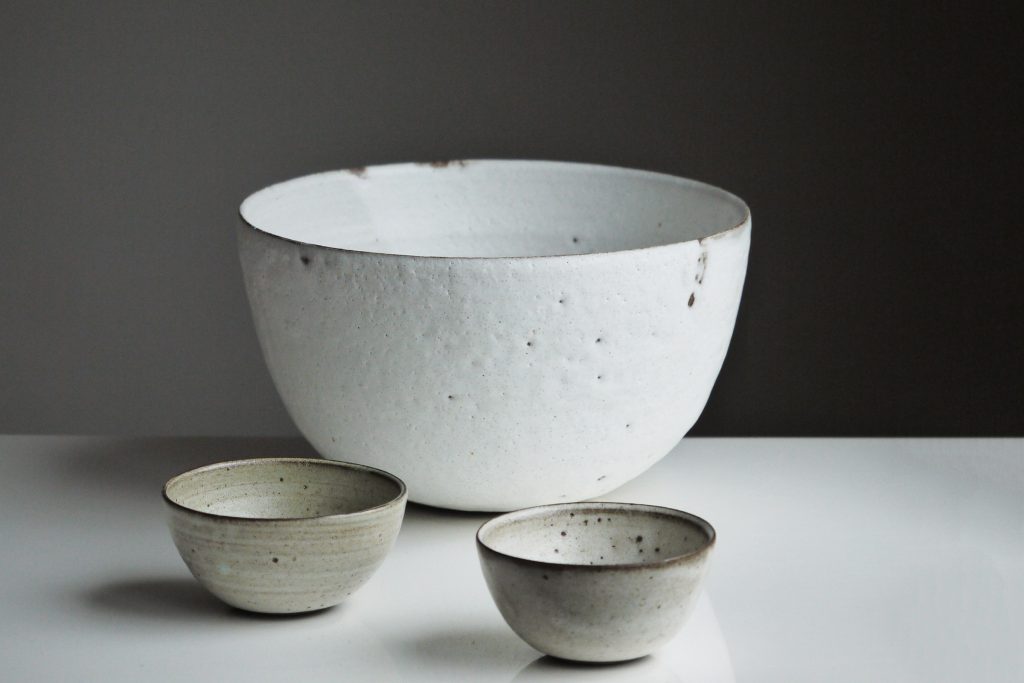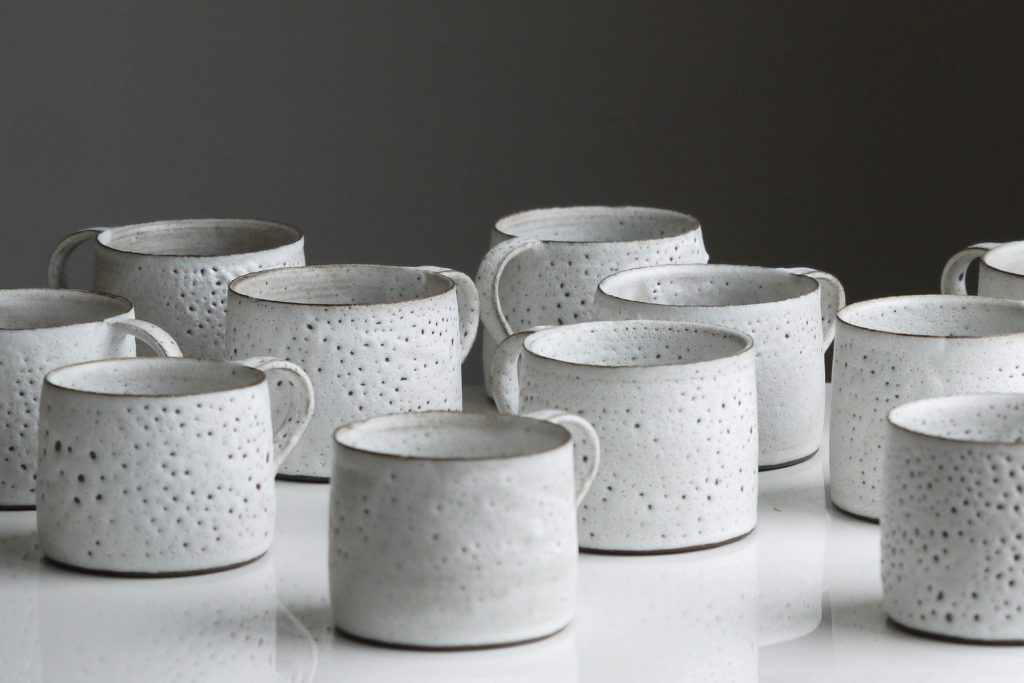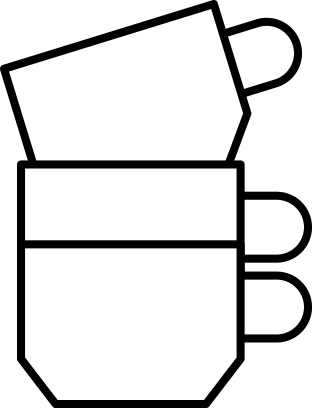 Cups & Mugs
Sip in style with any of our lovingly crafted mugs.
I rarely end up in the place I think I'm going because the clay has its own ideas. I like the feeling of being led by the materials.

— Jami Porter Lara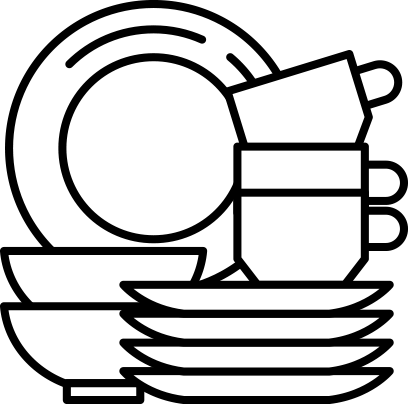 Earthen Collection
The Earthen Collection of ceramic features a minimal glaze with earthy colors and tones.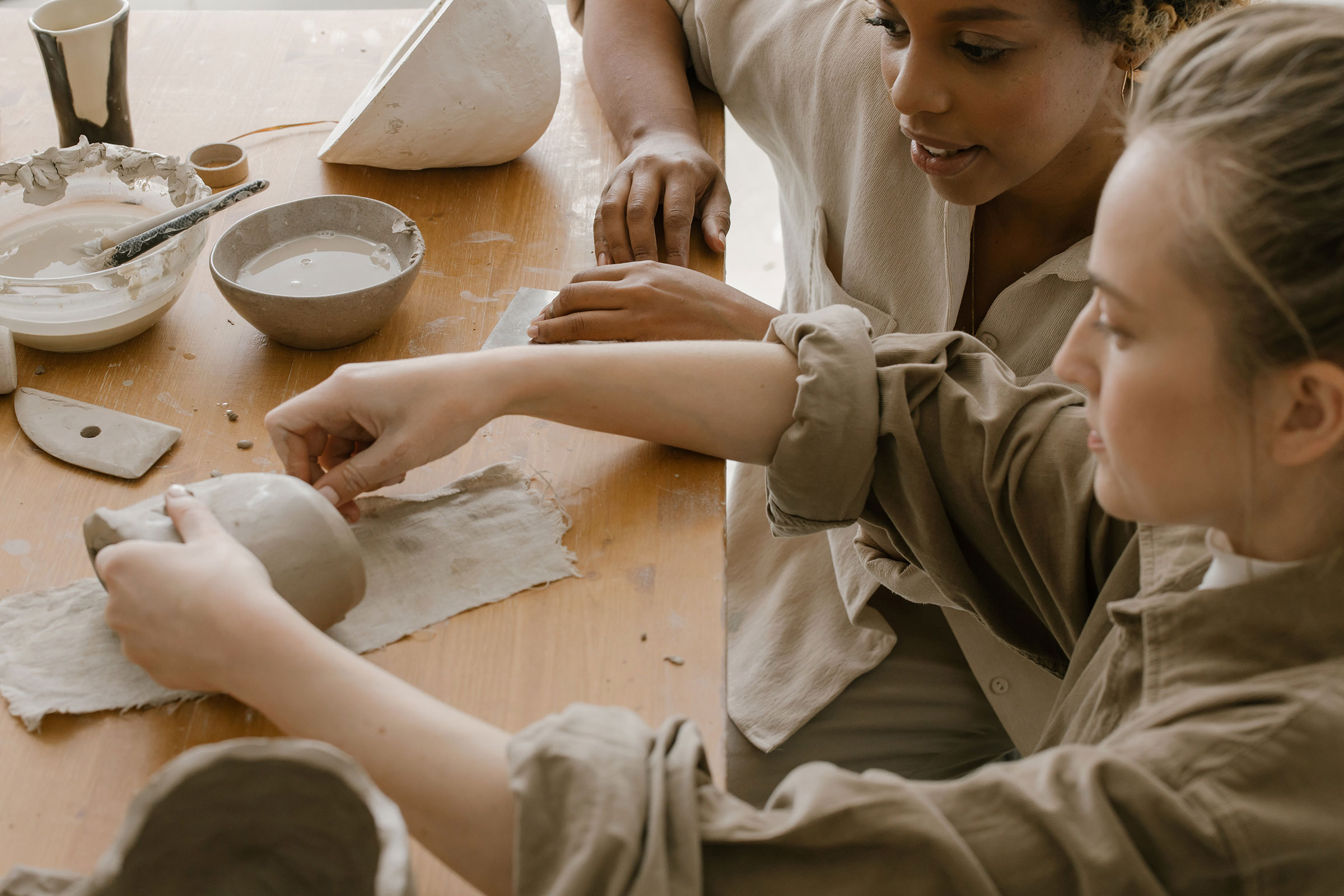 Perfect Imperfections
Each product is hand-made with care.
The imperfections provide a unique,
custom, and authentic look and feel.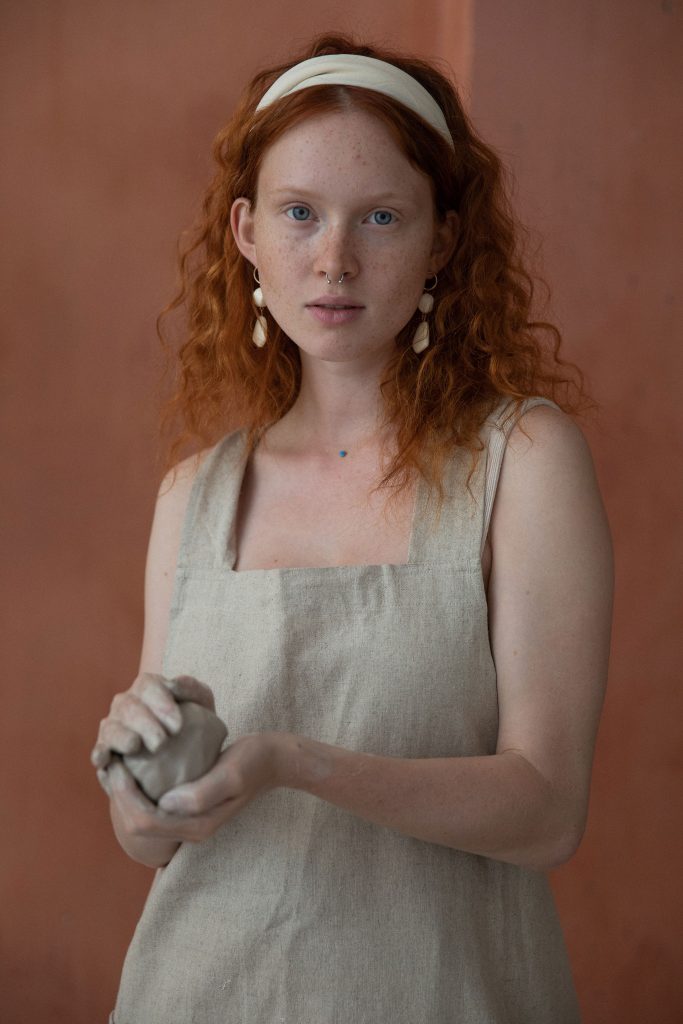 Meet Emily
A talented female artist who specializes in working with clay and pottery. Emily's passion for the art of pottery began at a young age, and she has since honed her skills through years of training and practice. Her works often feature intricate designs and patterns, showcasing her attention to detail and commitment to craftsmanship.
Happy Customers
Our customers love the craftsmanship and beauty of Emily's work.
Emily's attention to detail and creativity shone through in the finished pieces, which were not only stunning but also functional. Each mug was unique yet still cohesive as a set, showcasing Emily's ability to balance creativity with practicality.

Mallory Munson

I recently received a stunning piece of pottery from Emily and I couldn't be happier. The level of artistry and attention to detail that went into creating the piece is truly exceptional. If you're looking for a truly unique and expertly crafted piece of pottery, I highly recommend Emily's work.

Harry Dunn

Emily was incredibly attentive to my requests and took the time to understand exactly what I was looking for in the piece. Not only did she create a beautiful and unique piece of pottery that perfectly fit my vision, but she also ensured that it was completed and shipped to me in a timely manner.

Josiah Perez
Featured On