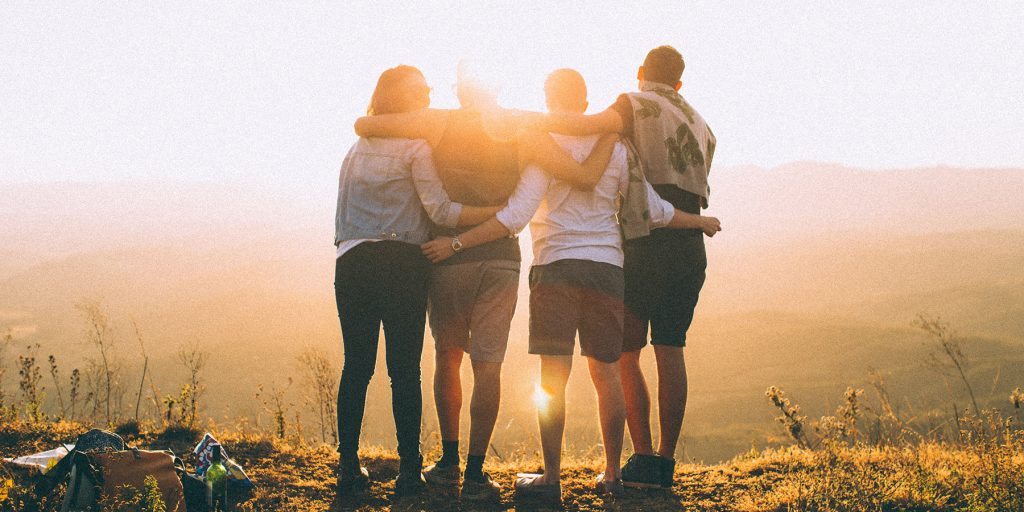 Meet The Team
We're a small team of family and friends dedicated to making your experience a lasting memory.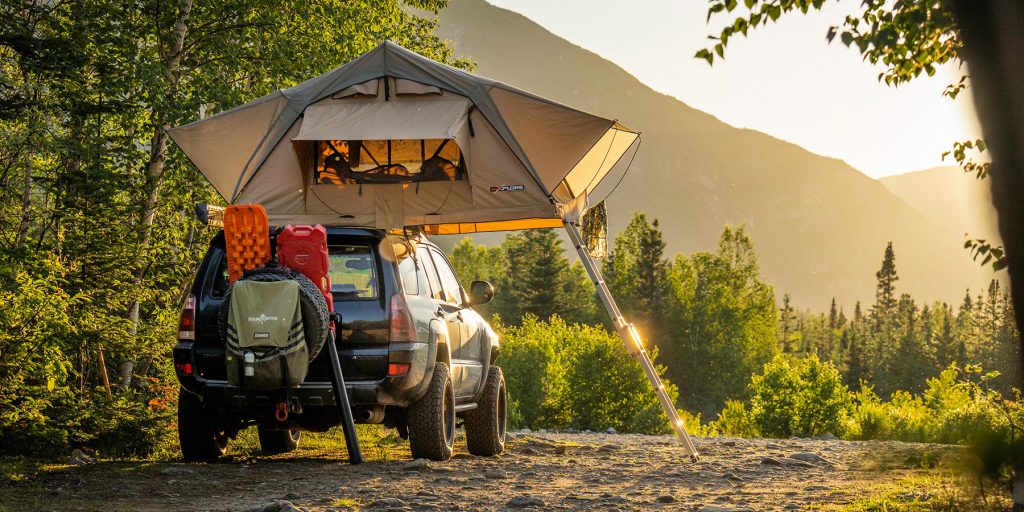 Our Services
We'll prepare you for a wilderness adventure by providing the best camping equipment available.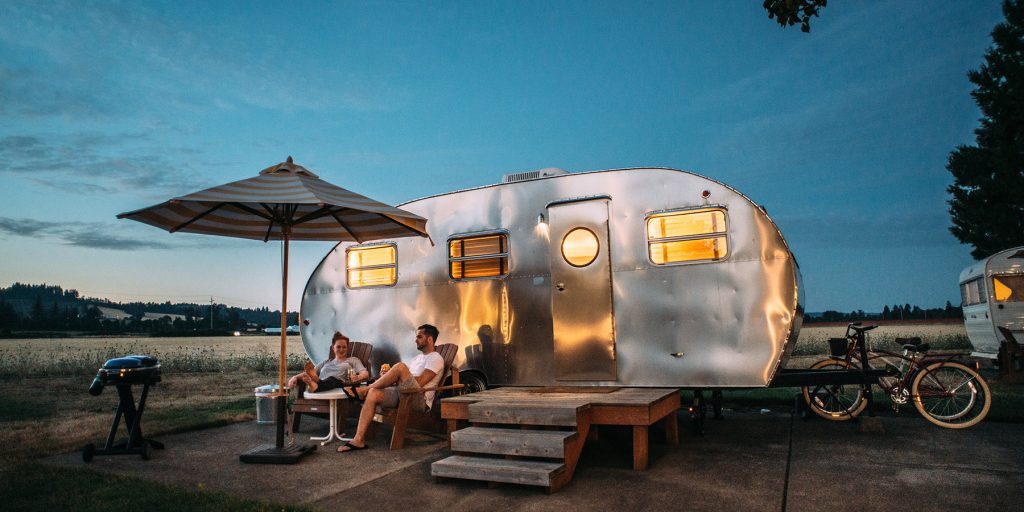 Our Company
Our company gives back to the environment by planting a tree for each new adventure.
If you're a remote worker looking for a change of scenery, there are few places as beautiful and inspiring as the island of Maui. With its stunning natural landscapes, warm weather, and laid-back culture, Maui…

Managing a remote team of contractors can be challenging, but doing so while living in Hawaii comes with its own set of unique challenges. As a digital marketing agency, we've learned a few things about…

This is some example content. WordPress is an extremely user friendly content management system for websites and blogs. Users can easily add and update text, images, video, audio and more using the WordPress platform. Curabitur…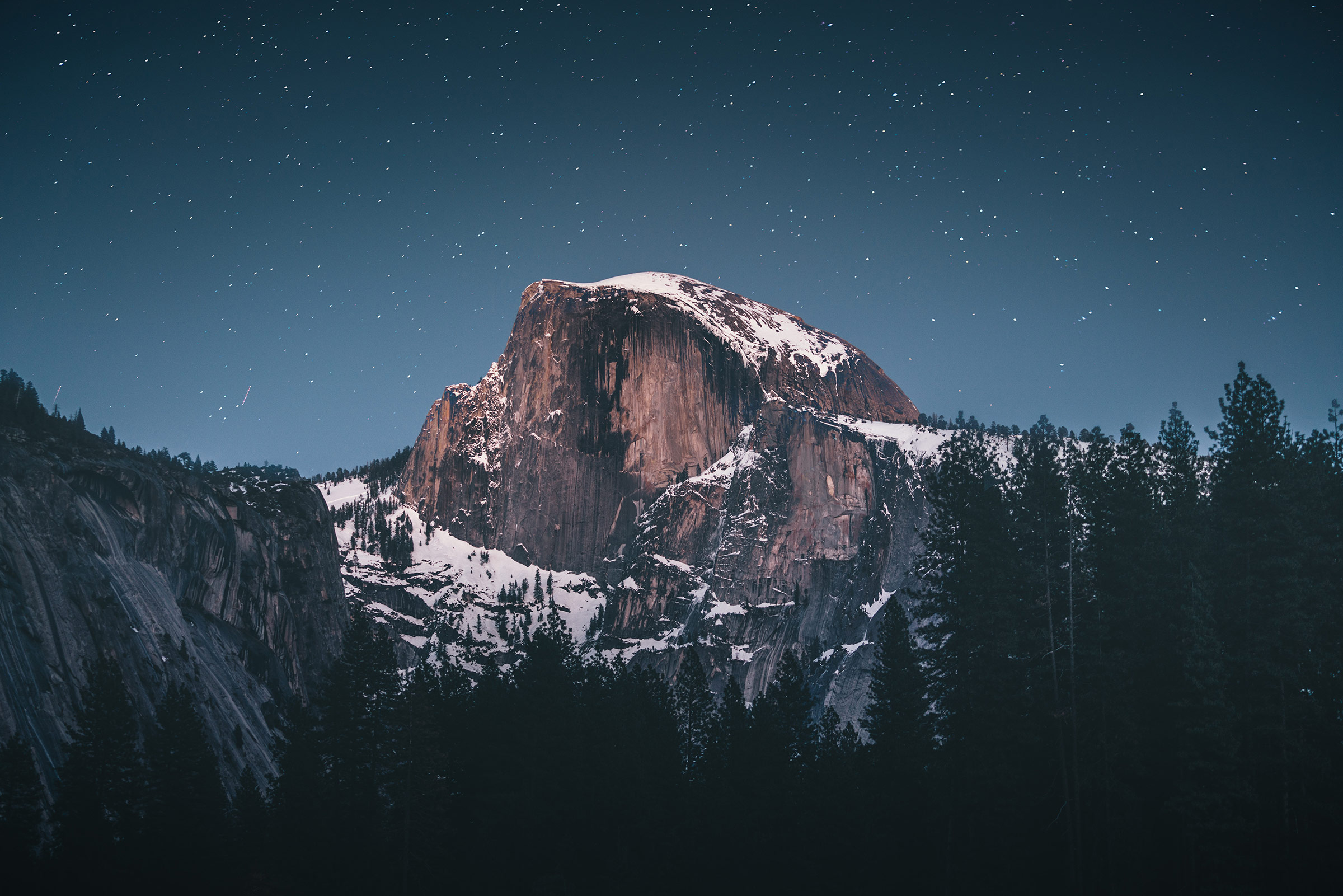 Newsletter
Sign Up
Register today to receive 50% off your first order.
By submitting your information, you're giving us permission to email you. You may unsubscribe at any time.