About
A theme so good you can practically taste it!
---
Restaurant features an elegant design and layout catered towards restaurants, cafe's, food bloggers and cuisine related industries.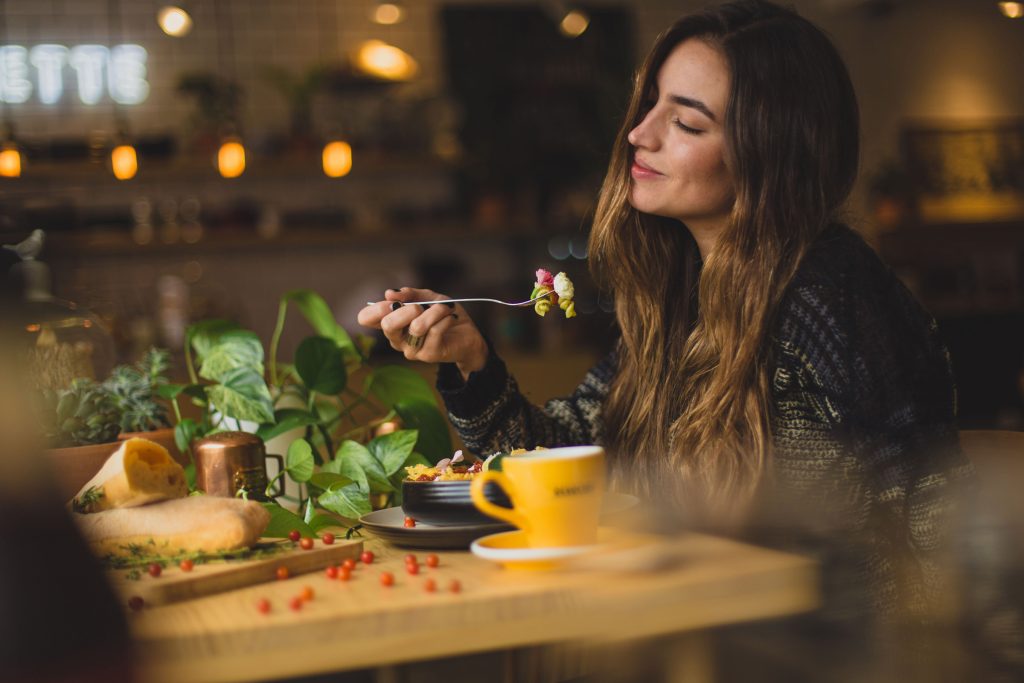 Nulla accumsan, elit quis vehicula auctor, enim ligula pharetra ligula, nec facilisis purus ipsum nec sem. Quisque vitae risus elit, quis lobortis augue. Duis dignissim example link mauris eu arcu consectetur in scelerisque risus iaculis. Maecenas ac sagittis libero. Maecenas consectetur, nunc et euismod malesuada, libero nunc vestibulum ante, sed tempor ligula sapien vitae enim. Nullam in elit quam. Maecenas feugiat euismod libero, quis feugiat enim elementum sit amet. Fusce in sem id mi venenatis hendrerit. Phasellus tempus enim vel nulla accumsan volutpat.
It's difficult to think anything but pleasant thoughts while eating a homegrown tomato.

Lewis Grizzard
Nunc eleifend, erat eu lacinia feugiat, erat tortor convallis justo, vel eleifend massa dui vitae nunc. Duis volutpat orci eu orci ultrices eget ultrices mi mollis. Integer in enim ut velit congue varius eu eget purus. Nulla eget molestie ipsum. Duis mollis cursus quam, non faucibus risus rutrum vitae. Vestibulum commodo convallis ipsum, nec hendrerit elit eleifend eu. Vestibulum non nisl ligula, id aliquet leo. Fusce vitae ligula nec lacus tincidunt porta. Vestibulum et elementum erat.