The Key To A Quality Restoration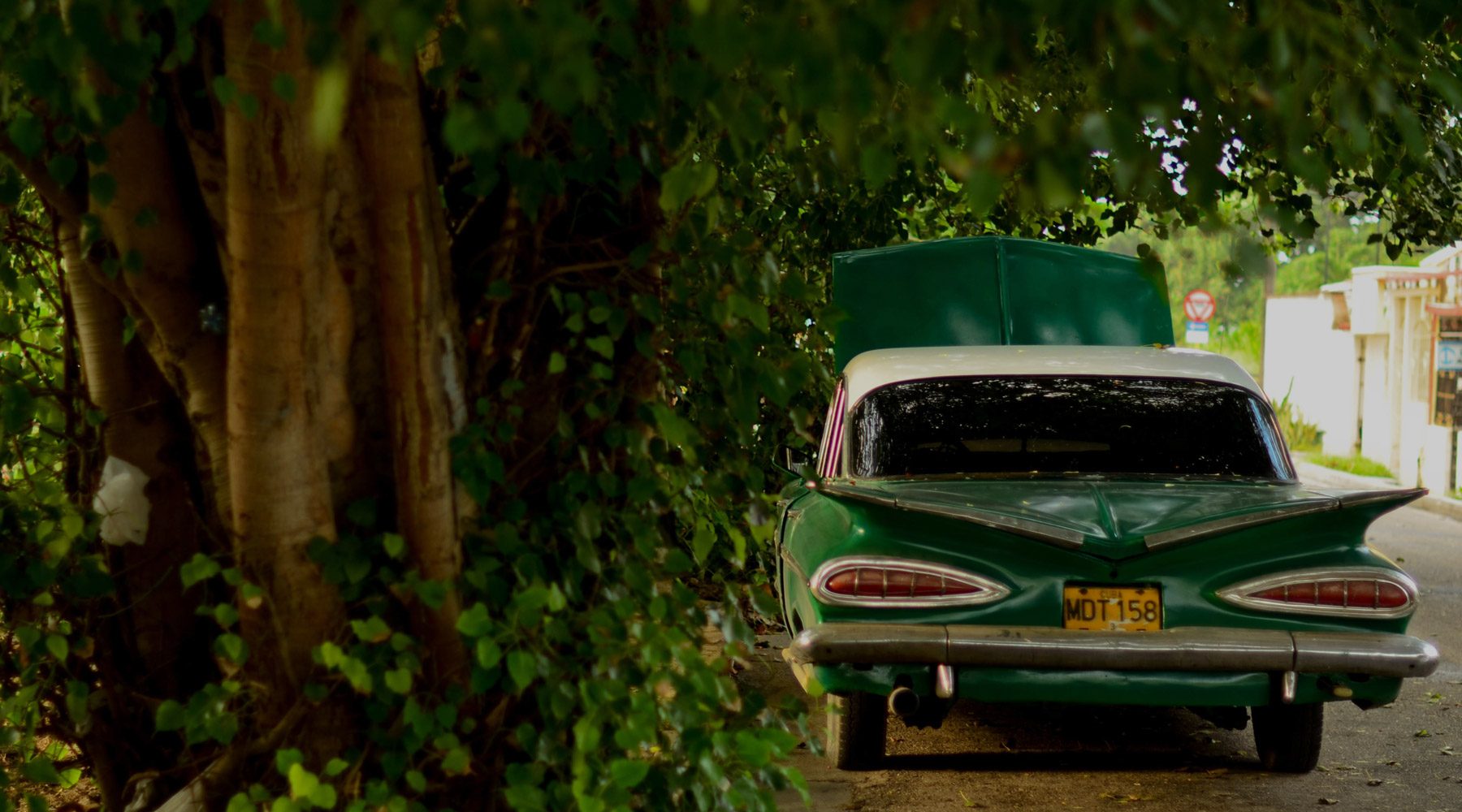 From the Pacific to the Atlantic by the Lincoln Highway, with California and the Virginias and Maryland thrown in for good measure! What a tour it has been!
As we think back over its miles we recall the noble pines and the towering Sequoias of the high Sierras of California; the flashing water-falls of the Yosemite, so green as to be called Vernal, so white as to be called Bridal Veil; the orchards of the prune, the cherry, the walnut, the olive, the almond, the fig, the orange, and the lemon, tilled like a garden, watered by the hoarded and guarded streams from the everlasting hills; and the rich valleys of grain, running up to the hillsides and dotted by live oak trees.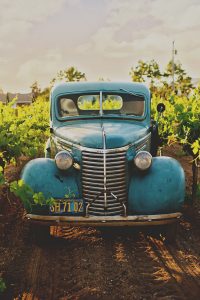 We recall miles of vineyard under perfect cultivation. We see again the blue of the Pacific and the green of the forest cedars and cypresses. High Lake Tahoe spreads before us, with its southern fringe of emerald meadows and forest pines, and its encircling guardians, lofty and snow-capped. The high, grey-green deserts of Nevada, Utah, and Wyoming stretch before us once more, and we can smell the clean, pungent sage brush. We are not lonely, for life is all about us. The California quail and blue-jay, the eagle, the ground squirrel, the gopher, the coyote, the antelope, the rattlesnake, the big ring snake, the wild horse of the plains, the jack rabbit, the meadow lark, the killdeer, the red-winged blackbird, the sparrow hawk, the thrush, the redheaded wood-pecker, the grey dove, all have been our friends and companions as we have gone along. We have seen them in their native plains and forests and from the safe vantage point of the front seat of our motor car.
The lofty peaks of the Rockies have towered before us in a long, unbroken chain as we have looked at them from the alfalfa fields of Colorado.