If cleanliness is next to Godliness, the Photographer theme is Zeus.
---
A photography website should focus on, well — photography. When designing the Photographer theme, we felt it was important that the design should only serve to enhance the imagery on the site without being a distraction. As a result, we kept the design clean and minimal, so your photographs are the star of the show.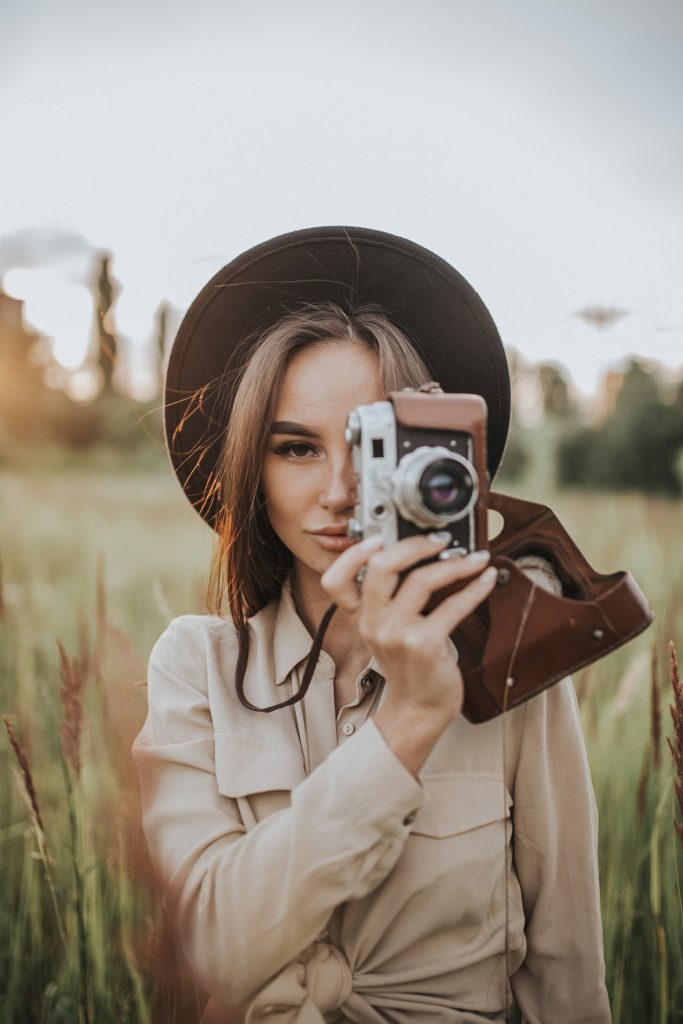 Biography
I first picked up a camera in my mother's womb. I'm told it was a painful birth, but I've never let it go.
Vivamus sagittis lacus vel augue laoreet rutrum faucibus dolor auctor. Etiam porta sem malesuada magna mollis euismod. Sed posuere consectetur est at lobortis.
Nulla accumsan, elit quis vehicula auctor, enim ligula pharetra ligula, nec facilisis purus ipsum nec sem. Quisque vitae risus elit, quis lobortis augue. Duis dignissim example link mauris eu arcu consectetur in scelerisque risus iaculis. Maecenas ac sagittis libero. Maecenas consectetur, nunc et euismod malesuada, libero nunc vestibulum ante, sed tempor ligula sapien vitae enim. Nullam in elit quam. Maecenas feugiat euismod libero, quis feugiat enim elementum sit amet. Fusce in sem id mi venenatis hendrerit. Phasellus tempus enim vel nulla accumsan volutpat.
Photography is a way of feeling, of touching, of loving. What you have caught on film is captured forever… It remembers little things, long after you have forgotten everything.

— Aaron Siskind
Nunc eleifend, erat eu lacinia feugiat, erat tortor convallis justo, vel eleifend massa dui vitae nunc. Duis volutpat orci eu orci ultrices eget ultrices mi mollis. Integer in enim ut velit congue varius eu eget purus. Nulla eget molestie ipsum. Duis mollis cursus quam, non faucibus risus rutrum vitae. Vestibulum commodo convallis ipsum, nec hendrerit elit eleifend eu. Vestibulum non nisl ligula, id aliquet leo. Fusce vitae ligula nec lacus tincidunt porta. Vestibulum et elementum erat.