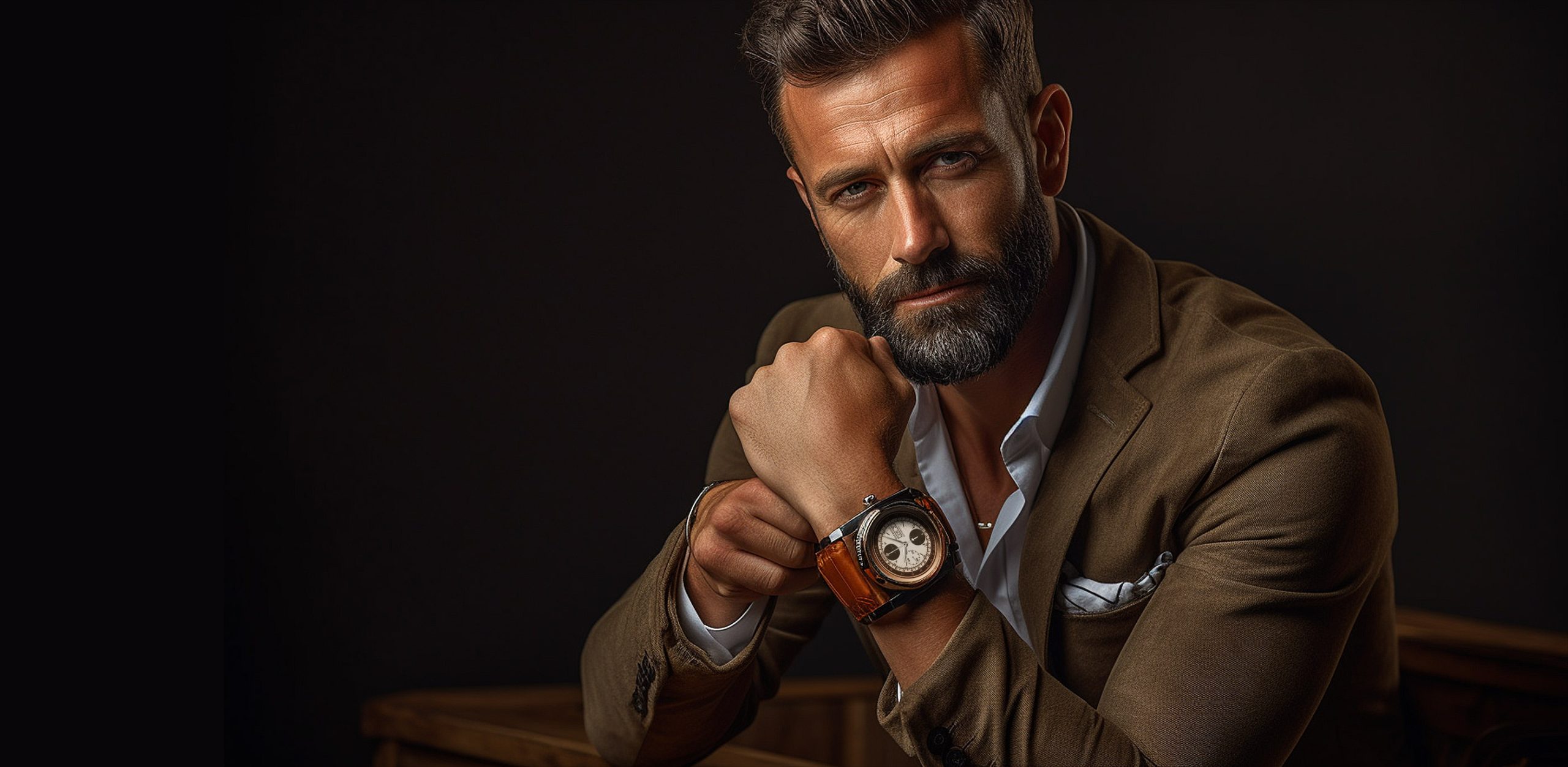 Timeless.
A WordPress theme designed to elevate your online
accessory store with an aura of elegance and luxury.

Elegant
Eyewear.
Check out our collection of stylish shades.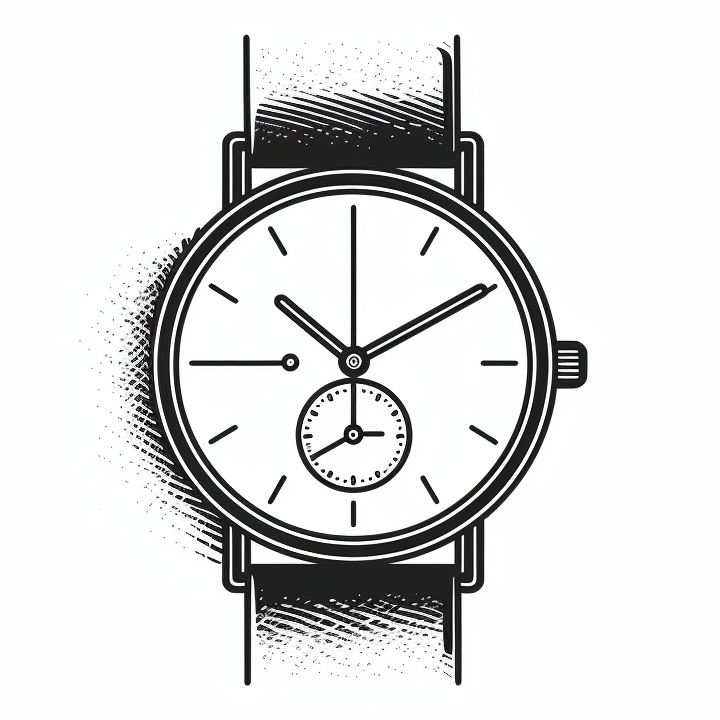 Stylish. Functional. Quality.
Our goal is to provide products that stand the test of time.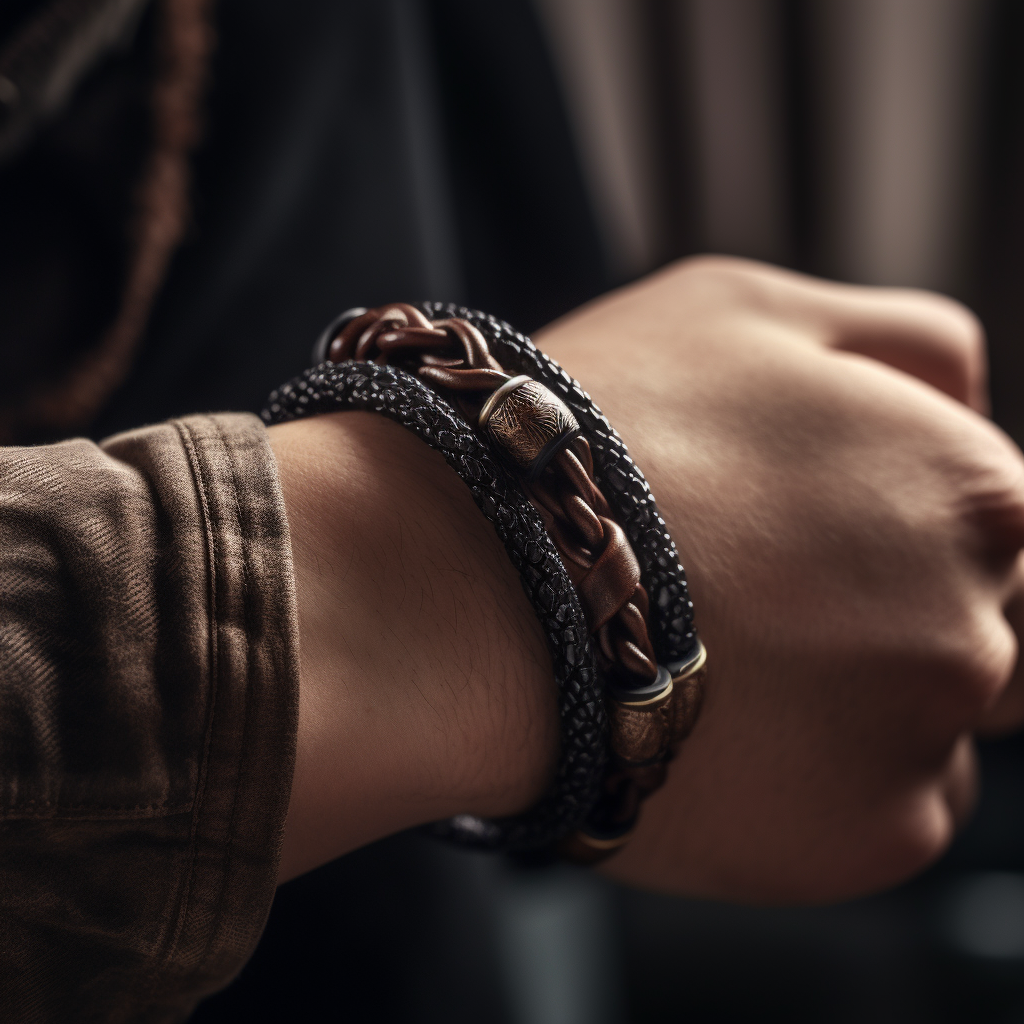 Bracelets
Top Sellers
Trending Styles
Take a look at these top performers.
Materials.
Crafted from premium, hand-selected leather,
our products exude timeless elegance and showcase the impeccable quality that is synonymous with our brand.
Hand-Picked

Product Of The Week

Experience the pinnacle of eyewear innovation with Flare Glaciers. These sunglasses are meticulously crafted to elevate your style while providing unmatched visual clarity.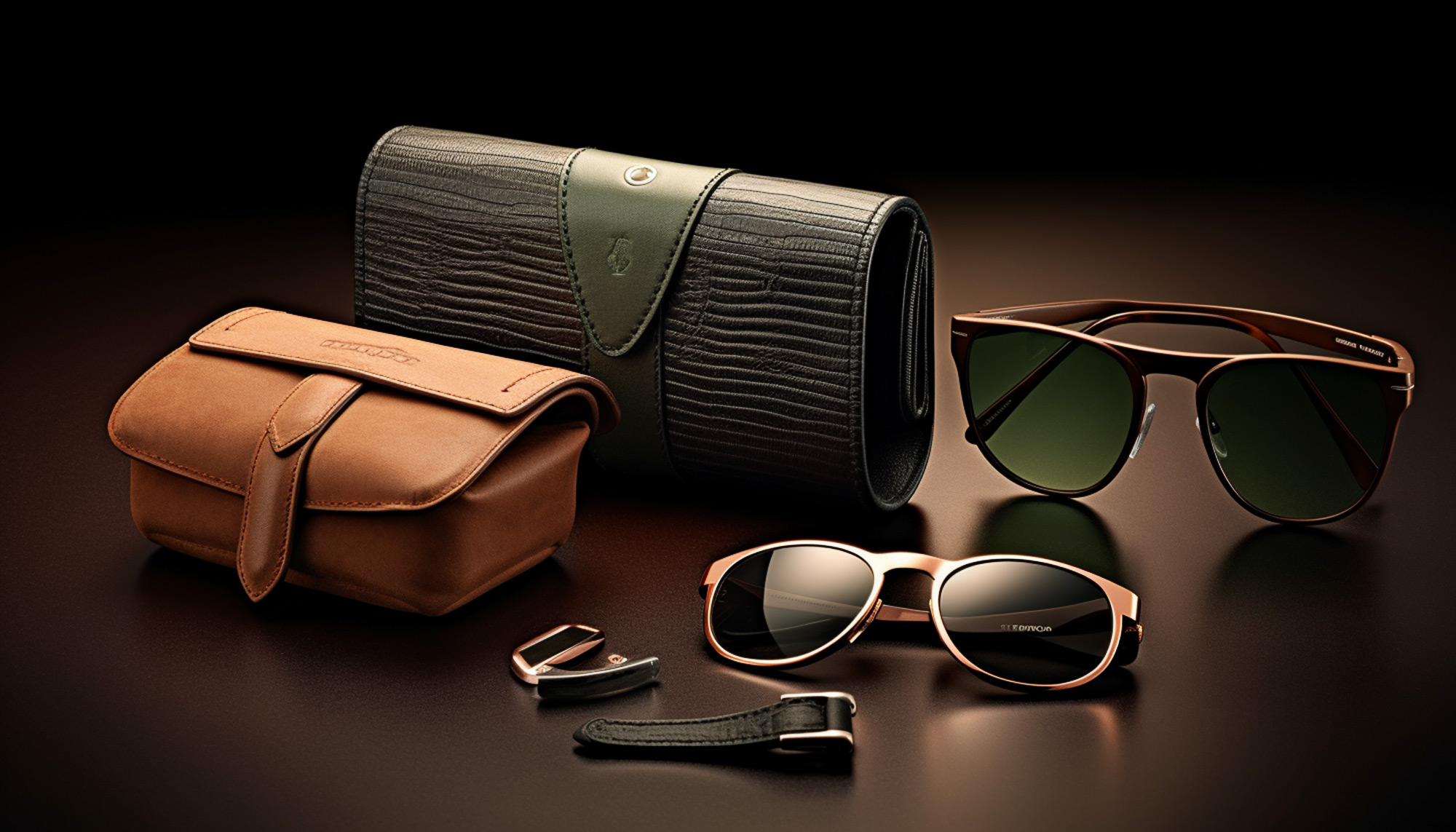 Stay Updated
Newsletter.
By subscribing to our newsletter, you gain exclusive access to the latest updates on new arrivals, limited-edition releases, and special promotions.
Compare
Which Is The Better Choice?
Both timepieces offer exceptional craftsmanship and attention to detail. The choice is yours.
Latest News
From The Blog
The Founders
About Us
Meet Alex and Jason, two best friends who shared a passion for men's fashion and accessories. With their combined expertise in e-commerce and their impeccable sense of style, they decided to embark on an entrepreneurial journey and founded Chrono.

Express Delivery
We'll ship the order immediately after your purchase.

Free Returns
All returns are free within 30 days of your order.

Helpful Support
Our support staff is ready 24/7 to answer any questions.

Secure Payment
All payments on our site are processed securely.
Testimonials
Happy Customers
Don't take it from us. Check out the glowing testimonials from our satisfied customers.
"I can't express enough how impressed I am with the online men's accessories store. The quality, style, and variety of their products are unmatched. Whether I'm in need of a sleek leather wallet, a stylish tie, or a statement bracelet, I always find exactly what I'm looking for. The attention to detail in packaging and […]