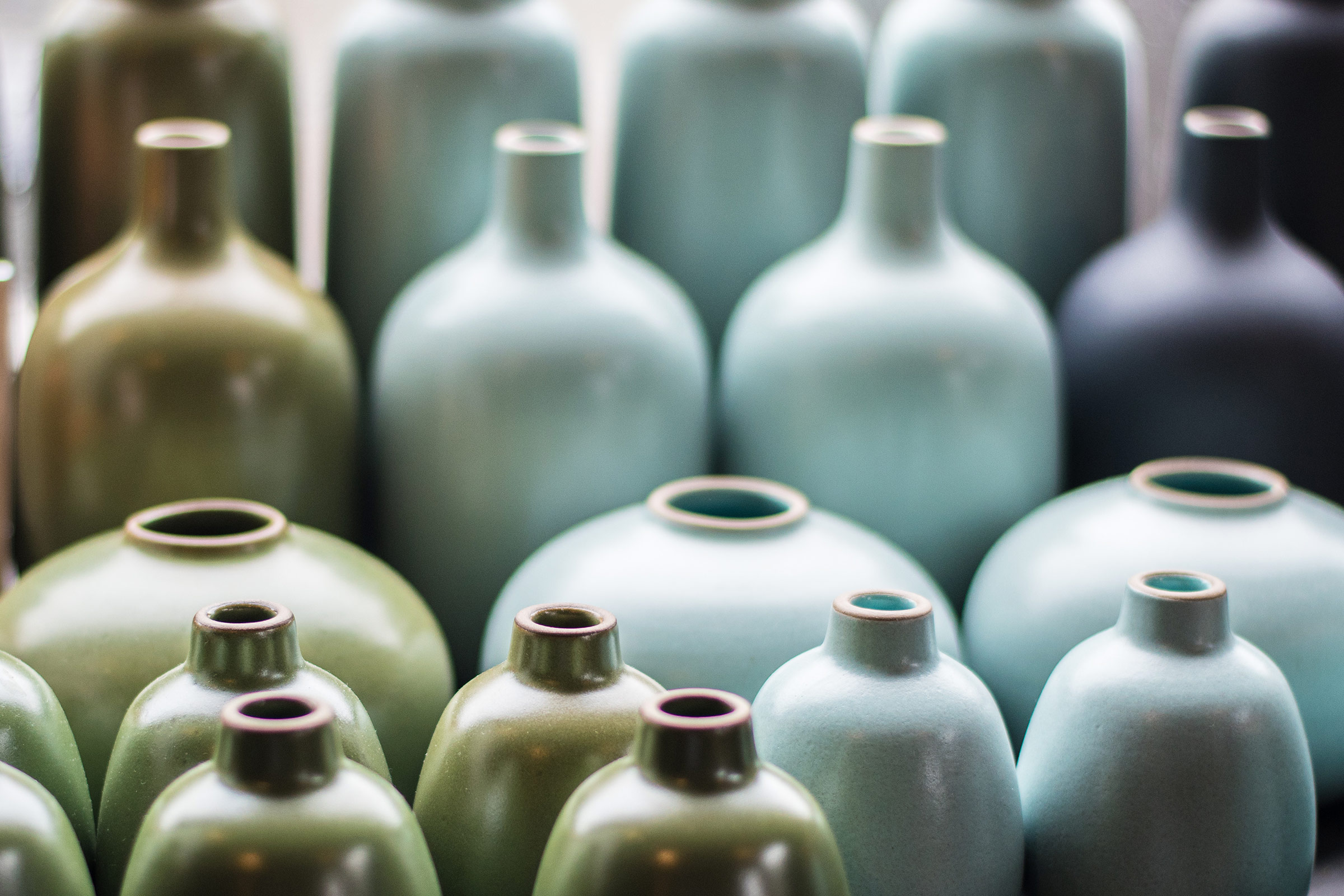 About
The story about how our business started.
He wrote to Olga that he had taken a slight chill in the Summer Gardens — wherefore he must stay at home for a couple of days; but that he hoped soon to be better, and to see her on the following Sunday. In reply she wrote that he must take the greatest care of himself; that even on Sunday he must not come should he not be well enough; and that a whole week's separation would be bearable to her if thereby he were enabled to avoid risking his health. This excuse for omitting the Sunday visit Oblomov gladly seized upon; wherefore he sent back word that, as a matter of fact, a few days' additional convalescence would be no more than prudent.
Aenean eu leo quam. Pellentesque ornare sem lacinia quam venenatis vestibulum. Etiam porta sem malesuada magna mollis euismod. Cras justo odio, dapibus ac facilisis in, egestas eget quam. Integer posuere erat a ante venenatis dapibus posuere velit aliquet. Curabitur blandit tempus porttitor. Aenean eu leo quam. Pellentesque ornare sem lacinia quam venenatis vestibulum. Duis mollis, est non commodo luctus, nisi erat porttitor ligula, eget lacinia odio sem nec elit.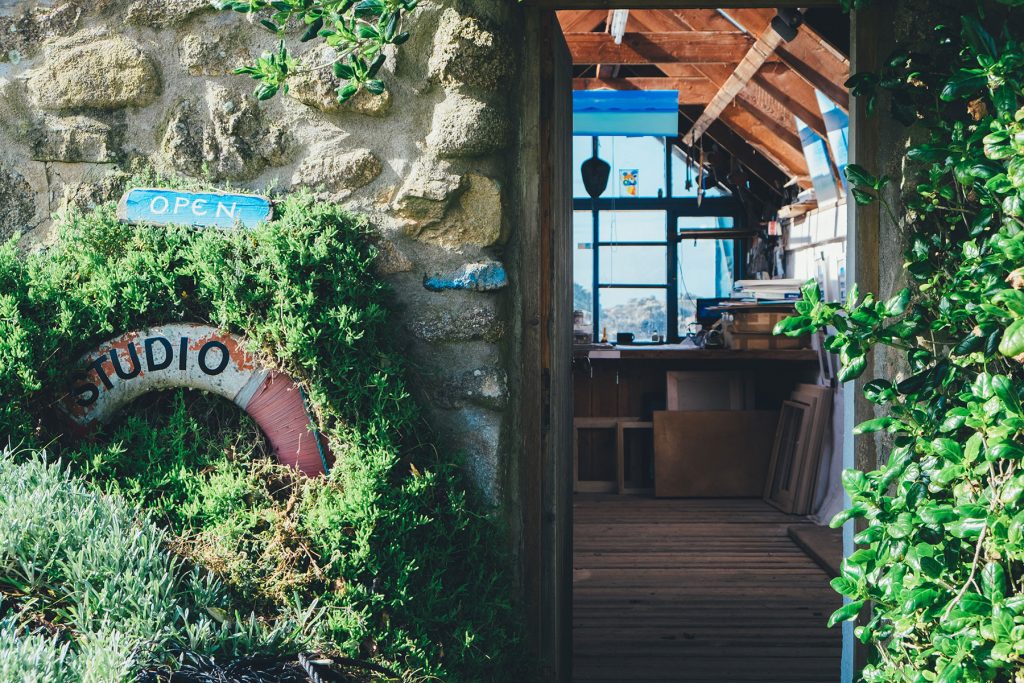 The Studio
Our beautiful studio is located on the bay shore, overlooking the water. Stop by anytime to see the new pieces fresh out of the kiln.
Day succeeded day throughout the week. He read, he walked about the streets, and, occasionally, he looked in upon his landlady for the purpose of exchanging a couple of words and drinking some of her excellent coffee.

A Person

So comfortable did she make him that he even thought of giving her a book to read; but when he did so she merely read the headings of a chapter or two, and then returned him the volume, saying that later she would get her little girl to read the work to her. That very day he was to come. Yet three o'clock arrived—four o'clock—and no Oblomov. By half-past five the beauty and the freshness of her features had begun to fade. Insensibly her form assumed a drooping posture, and as she sat at the table her face was pale. Yet no one noticed this. The rest of the guests consumed the dishes which she had prepared for him alone, and carried on a desultory, indifferent chatter of conversation. Until ten o'clock she vacillated between hope and despair. Then, on the arrival of that hour, she withdrew to her room. At first she showered upon his head all the resentment that was seething within her. Not a word of mordant sarcasm in her vocabulary would she not have devoted to his punishing, had he been present. But after a while her mind passed from fierceness to a thought which chilled it like ice.